Once booming, Nevada's economy has tanked since last time presidential race visited.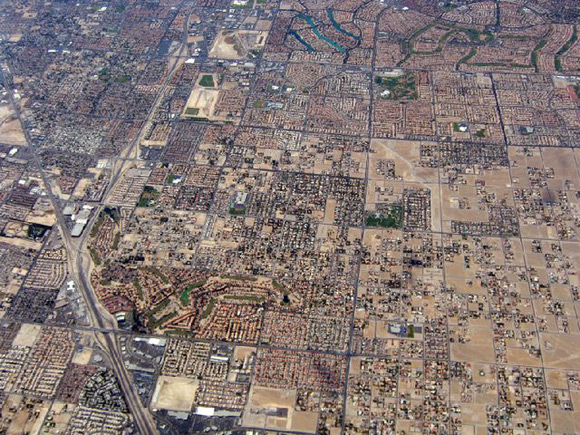 In Nevada,
people could once buy homes and feed their families with money earned from free-spending tourists
who flocked to Sin City for relaxed gambling and liquor laws.
But things have changed dramatically in the four years since the White House race last came to this state.
Now,
Nevadans are struggling with the highest foreclosure and unemployment rates in the nation,
their woes creating a dour landscape
as Republican candidates compete for votes ahead of Saturday's GOP caucuses.
"Unemployment is such a big problem here. It affects everybody," said Josh Dobbins,
a Las Vegas accountant and a father of four.
.