On the 24th January,
the day President Obama delivered his last State of the Union speech to Congress before the election,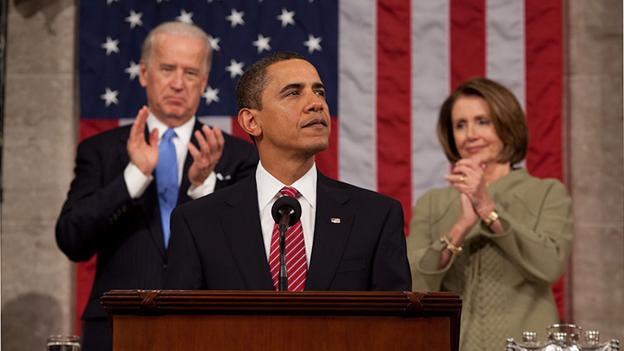 citing
the:"selflessness and teamwork of America's Armed Forces (their) focus on the mission at hand",
the "selfless" Staff Sgt., Frank Wuterich,
leader of the massacre at Haditha, in Iraq,
became the seventh soldier to walk free
– from the mass murder of twenty four unarmed men,
women and children,
in three homes and a taxi.
It was another chilling, ruthless, cold blooded,
up to five hour rampage,
revenge for the death of a colleague in a roadside bomb
– which had nothing to do with the rural families that paid the price.
The youngest to die was one year,
the oldest was seventy six year old,
wheelchair-bound amputee,
Abdul Hamid Hassan Ali.
He died with nine rounds in the chest and abdomen.
Other children who died were aged 3,4,5,8,10 and 14 …
.