The Wizard is China of course. While the MSM shouts from the rooftops about Russian meddlers, China quietly influences world politics beneath the radar!
This was the situation a year ago regarding Turnbull's standing with China:
"…The prime minister, who has promised tougher laws against "foreign interference" and tighter restrictions on political donations in moves widely seen as targeting China, raised eyebrows last Saturday when he used a news conference to quote Mao Zedong in declaring that Australians would "stand up" to the growing Chinese influence on politics. "Modern China was founded in 1949 with these words, Zhong guo ren min zhan qi lai – the Chinese people have stood up," said Turnbull, speaking in Mandarin. "It was an assertion of sovereignty, it was an assertion of pride. And so we say, ao da li ya ren min zhan qi lai – the Australian people stand up."
"Those words may yet come back to haunt him…."
https://www.scmp.com/week-asia/politics/article/2124559/turnbull-china-shop-can-beijing-bogeyman-sway-australian-election
Eight months later, Turnbull is gone, and here's the new (more obedient?) leader:
Australia's new prime minister Scott Morrison: bad news for China? Ask Huawei
"..Morrison has railed against economic populism and called for closer engagement with China, which is by far Australia's biggest trade partner.
In a speech to the Sydney-based Lowy Institute for International Policy in 2016, Morrison warned of the "great danger" in following populist demands to restrict immigration, foreign investment and free trade.
He also told the gathering that fears over Chinese ownership of large tracts of agricultural land were exaggerated…"
"..And in August, the then-treasurer gave a speech in which he gushed about the potential of Australia's economic ties with China.
"As China's middle class continues its march towards prosperity, our ability to capitalise on these opportunities will fuel growth in service exports and create jobs for years to come," he said.
In 2016-2017, Australia's exports to China totalled A$110 billion, almost one-third of the total…"
These passages are from an article that otherwise indicated that Morrison's stance over China would show little change from Turnbull's.
Which witch is which?
I'm guessing Oz wants to look tough on China at the surface while kowtowing behind the curtain?
"SOMEWHERE, UNDER THE RADAR…!"
Wizard Of Oz In China:
https://billynunez.com/The-Wizard-of-Oz-in-China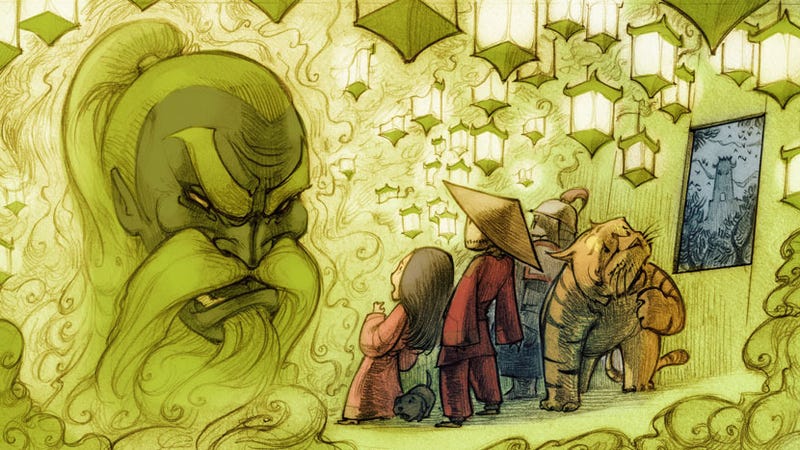 "Prime ministers come and go so quickly around here, Toto!"
2015:
Tony Abbott removed: Australia has had five prime ministers in five years
Tony Abbott has been ousted by his Minister for Communications, Malcolm Turnbull
2018:
Australia: A history of political coups
Four Australian PMs have been ousted by their colleagues in the last decade.
How did we get here – and can anyone hang on to the top job?