Avatar may well be the biggest anti War film of all time.
It stands against everything the West is identified with.
It is against greed and capitalism, it is against interventionalism, it is against colonialism and imperialism,
it is against technological orientation, it is against America and Britain.
It puts Wolfowitz, Blair and Bush on trial without even mentioning their names.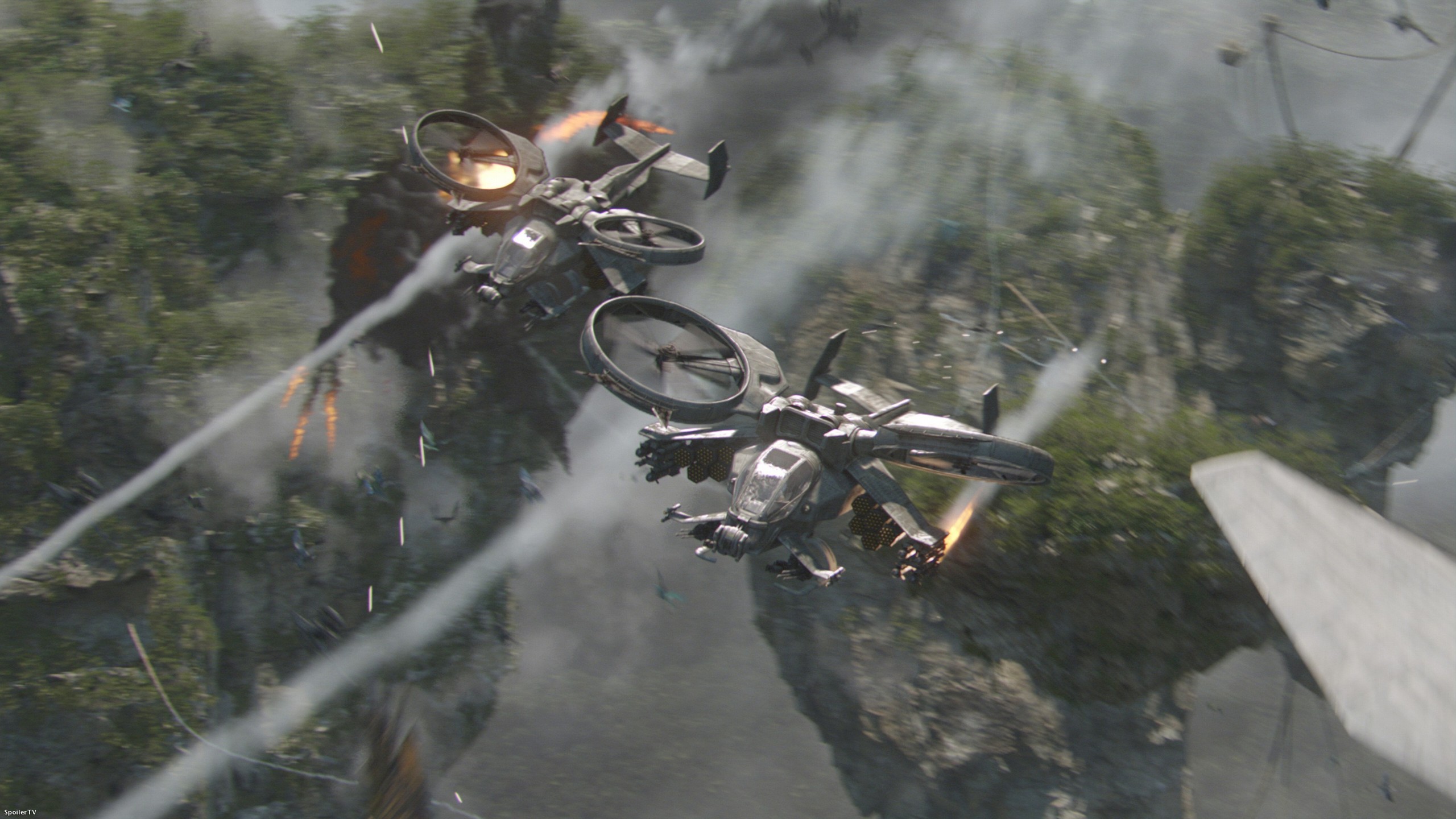 It enlightens the true meaning of ethics as a dynamic judgmental process rather than   fixed moral guidelines (such as the Ten Commandments or the 1948 Human Right Declaration).
It throws a very dark light on our murderous tendencies towards other people, their belief and rituals.
But it doesn't just stop there.
In the same breath, very much like German Leben philosophers (1), it praises the power of nature and the attempt to bond in harmony with soil, the forest and the wildlife.
It advises us all to integrate with our surrounding reality rather than impose ourselves on it.
Very much like German Idealists and early Romanticists, it raises questions to do with essence, existence and the absolute.
It celebrates the true meaning of life and livelihood.
It is pretty astonishing and cheering to discover Hollywood paving the way to the victorious return of German philosophical thought.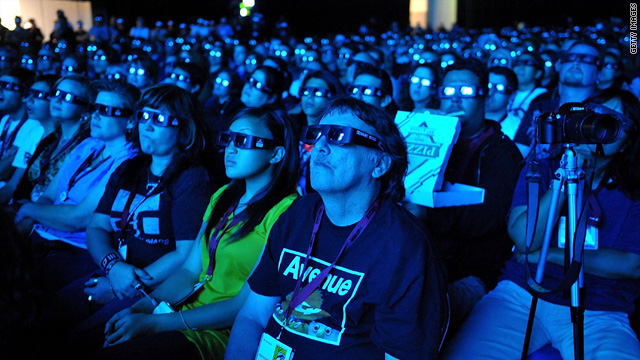 James Cameron's completely immersive spectacle "Avatar" may have been a little too real for some fans who say they have experienced depression and suicidal thoughts after seeing the film because they long to enjoy the beauty of the alien world Pandora.
On the fan forum site "Avatar Forums," a topic thread entitled "Ways to cope with the depression of the dream of Pandora being intangible," has received more than 1,000 posts from people experiencing depression and fans trying to help them cope. The topic became so popular last month that forum administrator Philippe Baghdassarian had to create a second thread so people could continue to post their confused feelings about the movie.
"I wasn't depressed myself. In fact the movie made me happy ," Baghdassarian said. "But I can understand why it made people depressed. The movie was so beautiful and it showed something we don't have here on Earth. I think people saw we could be living in a completely different world and that caused them to be depressed."
[youtube]dyDQoXEBkGw[/youtube]