[ Palestine, Iraq, Kashmir, Afghanistan, Pakistan, North East India, Georgia, The Ukraine.

Seen from space – it's like one big Asian Land Grab.
This is exactly why you don't let greedy civilian asshole corporates run your foreign policy. ]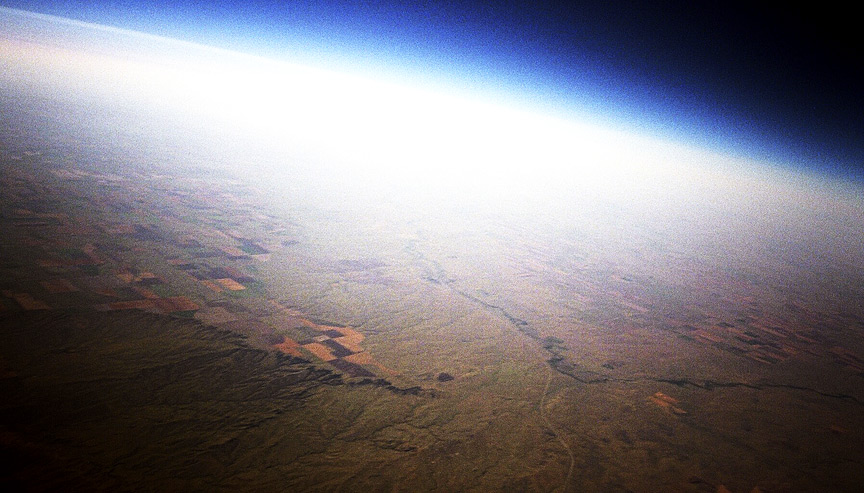 Russia will have to respond as it is concerned by NATO's active eastward expansion and the U.S. plans to deploy elements of a missile defense system in Europe, Russia's top military officer said on Wednesday.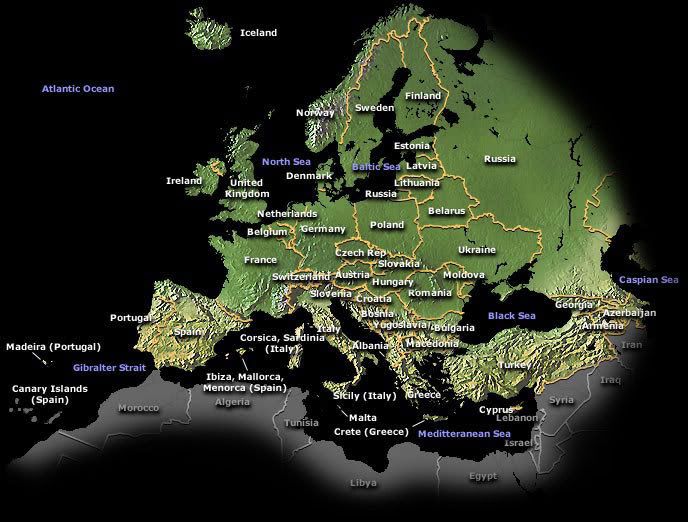 "If we say that we should tackle possible threats together, we should respect each other and trust each other instead of strengthening military blocs near the Russian border," Gen. Nikolai Makarov, the chief of the General Staff of Russia's armed forces, said on the Russia Today TV channel.
"This means we have to take appropriate measures in response," Makarov said.
As for Poland's repeated call for demilitarization of Russia's western region, Makarov said no nuclear weapons had been deployed in the Baltic exclave of Kaliningrad.
"Last year we withdrew more than 600 tanks, about 600 armored vehicles and about 600 pieces of artillery from the Kaliningrad region.
In return we're getting a buildup of the missile defense system.
Double standards alarm us," he said.
[ Artist's impression of sectors of the Human species getting all 'Command & Conquer' on it. ]
The general said the missile shield was designed to defend illusory air strikes from Russia. "There are concerns that this missile defense system is directed against Russia."
A new Russian military doctrine approved by President Dmitry Medvedev earlier this month defines NATO enlargement and the deployment of missile defense systems as main external threats of war Russia is facing.