The detention of top military officers in Turkey last week was nothing less than a quiet piece of history.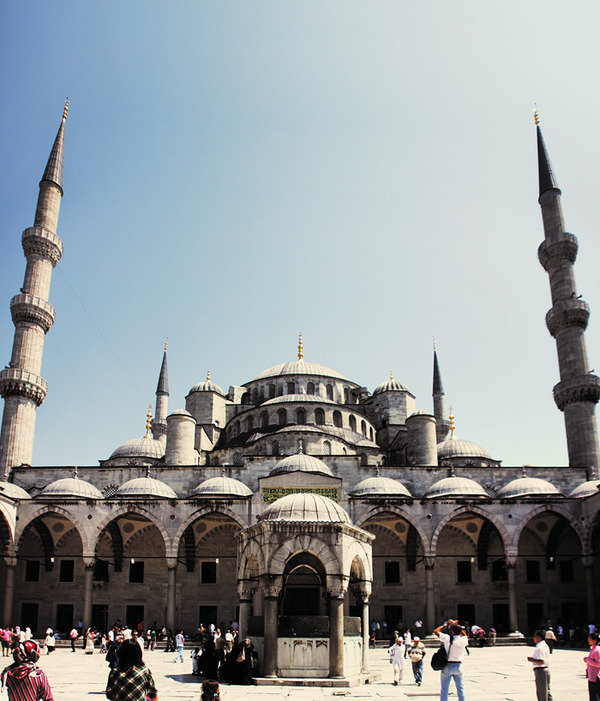 The military, long considered untouchable in Turkey, was pushed from its political pedestal with startling finality.
Not only has the military been politically defanged, but it has also proved unable or unwilling to fight back.
Dozens of officers were detained last week, and several senior ones were arrested.
Top military leaders met and managed to produce only a brief statement, never mind a coup.
"What came out of that?" said Baskin Oran, a professor of international relations at Ankara University. "
A big nothing.
This is finished.
Turkey has crossed the border."
Last week's detentions and arrests capped a month of high political drama that began in January, when a small independent newspaper, Taraf, published what it said were military documents from a 2003 meeting describing preparations for a coup.
The documents were brought in a suitcase, Taraf's editors said, and included diagrams of two Istanbul mosques that were to have been bombed, creating an emergency that would justify a military takeover.