Some firefighters turned in their helmets and police officers their badges Tuesday
as part of deep municipal layoffs
destined to further erode the quality of life in Camden,
New Jersey.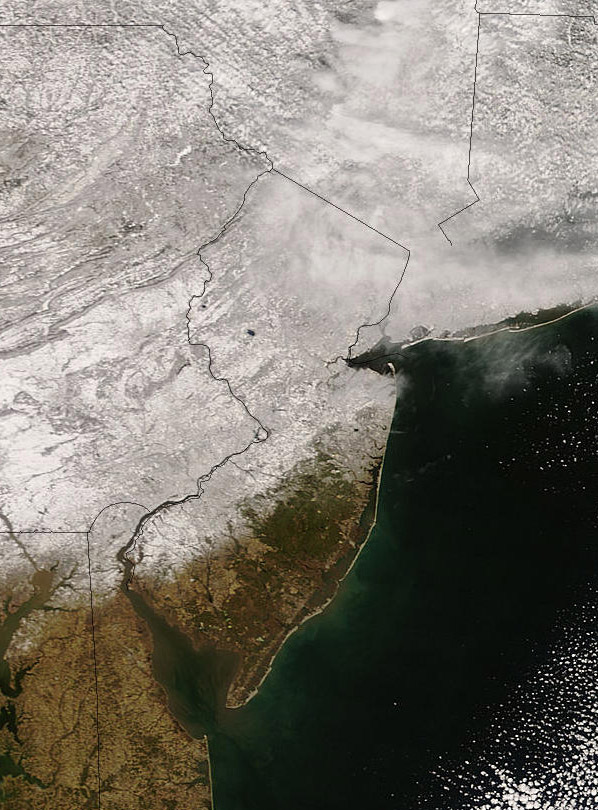 already one of the nation's most impoverished
and crime-ridden cities.
About 335 workers,
representing one-sixth of the local government work force,
lost their jobs,
according to Mayor Dana Redd.
It was worst in the public safety departments,
where nearly half the police force and close to one-third of the city's firefighters were laid off.