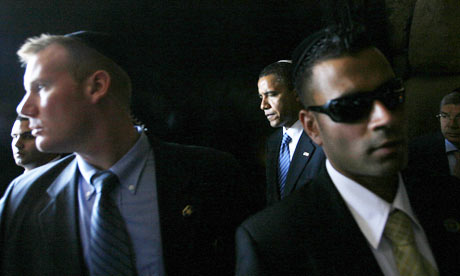 A US Congressman is demanding that government investigators
interview the prostitute
at the centre of the Secret Service's Colombia sex scandal
after she described the bodyguards as 'fools'.
New York Republican Peter King,
chairman of the House Committee on Homeland Security,
acted after Dania Londono Suarez appeared on television to reveal her side of the story.
She said that it would have been easy for her to steal any of the documents
or plans
that President Barack Obama's bodyguards
had with them in a hotel room on a presidential trip to Cartagena,
Columbia,
last month.
.