[ … and they do. ]
America's drones strikes are a violation of human rights
because innocent men, women, and children are being killed,
Pakistani Prime Minister Yousaf Raza Gilani said on Wednesday.
Gilani made the comment to the UN High Commissioner for Human Rights Navanthem Pillay
and it was followed up by a vow from U.S. Secretary of Defense Leon Panetta
that the drone strikes would continue,
despite pleas from Islamabad.
Pakistan has repeatedly called for "an immediate cessation of drone attacks inside the territorial borders of Pakistan,"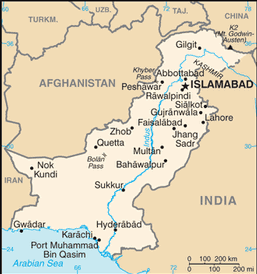 among other breaches of sovereignty by the U.S.,
but the Obama administration has continued these practices unabated.
.