Imagine an Internet without censorship,
an Internet built out of like-minded peers and secure connections.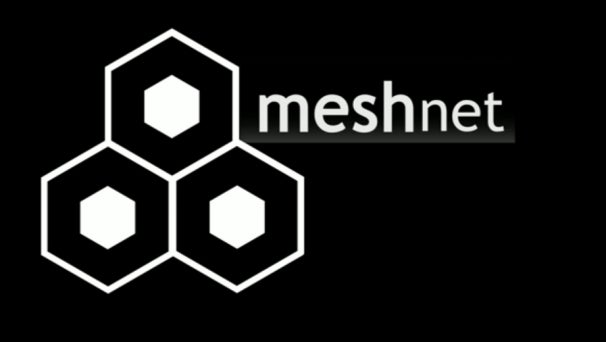 Born out of the r/darknetplan Reddit community's dream of developing a truly free Internet,
Project Meshnet may sound like something straight out of a science-fiction novel
but it's actually an idea that is slowly coalescing into reality.
The idea behind Project Meshnet is almost unexpectedly simple.
In fact,
that explains the concept in just a few short minutes.
For those interested in a slightly more technical explanation, however,