Controversial anti-vaccine movie Vaxxed is set to premiere under stealth in New Zealand next month, prompting fears that the film could lead to more children missing out on vaccination.
Ticket buyers will only be notified of the venue by text or email three hours before its screening in a bid to foil any protests after some planned overseas screenings were halted by an outcry from the public and scientists.
The vaccine-sceptic group Warnings About Vaccine Expectations, WAVES-NZ, is selling tickets at $19.64 to see the premiere at a secret location in West Auckland on April 2.
WAVES, formerly the Immunisation Awareness Society, said: "The reason for this is that other screenings of this film overseas have been cancelled due to venues being threatened with legal action and withdrawal of sponsorship to film festivals."
The director of Vaxxed: From cover-up to catastrophe is Andrew Wakefield, the disgraced, former British doctor struck off the medical register over an unethical study.
His 1998 research paper in The Lancet argued the MMR (measles, mumps, rubella) vaccine could be linked to autism and bowel disorders. He was de-registered in 2010 when a medical tribunal found him guilty of dishonesty and said he had subjected children to unnecessary procedures.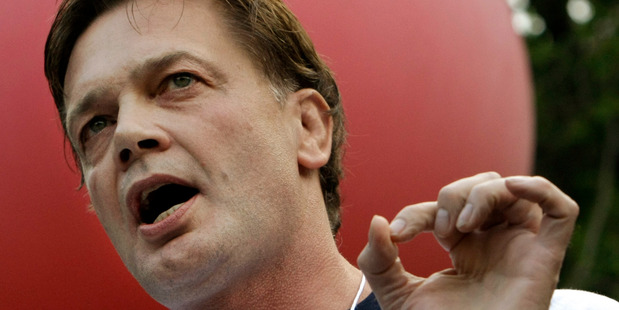 Soon after, the Lancet retracted the 1998 paper.
Read the rest….
https://www.nzherald.co.nz/politics/news/article.cfm?c_id=280&objectid=11811400