AARRGH! It's a "climate emergency!" the sky is falling! The MSM resorts to Chicken Little alarmist tactics when facts and logic fail:
Wuwt.com
Sun, 19 May 2019 15:01 UTC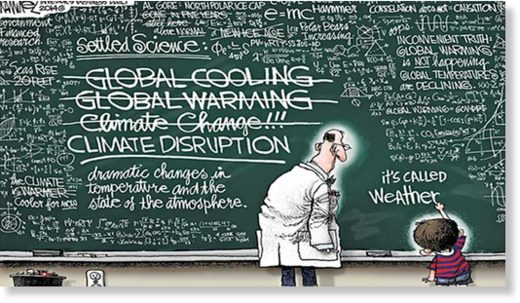 The Guardian's editor has just issued this new guidance to all staff on language to use when writing about climate change and the environment…and it is full-on alarmism. No holding back punches now, because it's a crisis, so let's start writing like one! Josh helps us understand the real message.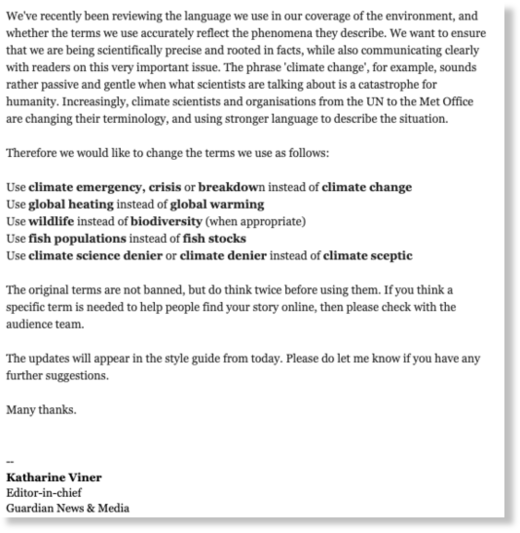 HT/Willie Soon via Leo Hickman
Josh has interpreted this new policy: