Panic has befallen The Wall Street Aficionados; in the light of the prior, politely termed, Tech Bubble.
by G Squared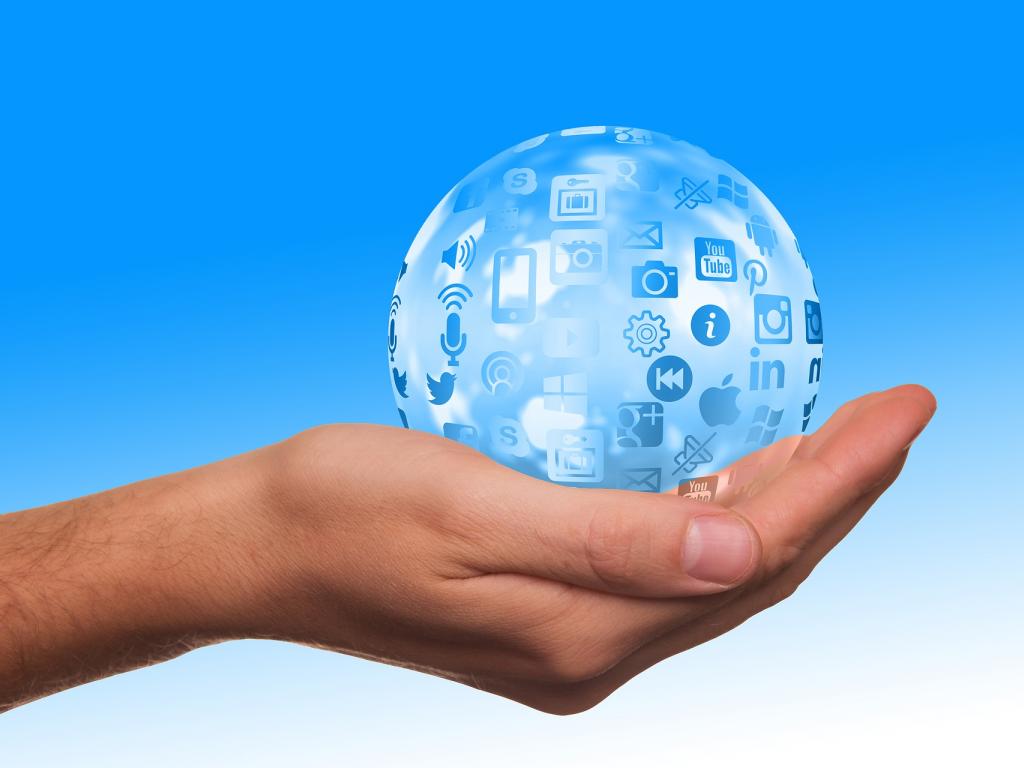 The Kool Kids and their over confident and sychophant lawyerizations appear to be on the traditional recidivist delusion cloud. Which of course also preceded the prior Tech Bubble adjustment. And in good Goldmanite tradition; as exposed in The Lehmans-Goldmans Senate Hearings; the deck chairs are being adjusted. 
The disposable little folk are being washed by Goldmans quietly dumping their positions and those of their protected, through 'Shitty Deals'. Quoting from Blankfein's admitted internal memos. ('The Big Short' and 'Margin Call' are good introductory movies.)
---
The following are a few of the more glaring of the prior adjustment.
Big Media is of course allied in The Fourth Estate. As FOX implodes: currently AT&T is anxious to dump the suicided CNN; the other players are also to seriously disappoint their stakeholders. Hardly worth chasing ideological delusions in the real world.
Always look for the obvious, signalling inside trading and manipulated data. It never fails.
The names you currently recognise, exist. All the others were bankrupted, either through lack of Kool Kid ability outside the illusion, or by design. In any event 'investors' wore the costs of their delusions, but never the insiders or their brokers or banks. 
3Com soared after announcing the corporate spin-off of lead weight Palm Inc.
360 networks fiber optics with a postured market capitalization of over $13 billion was suddenly bankrupt a few months later.
AboveNet rose 32% on the day it announced a stock split.
Actua Corp (formerly Internet Capital Group), invested in B2B, reaching a value of some $60 billion, making Ken Fox, Walter Buckley and Peter Musser billionaires.
Airspan Networks wireless, in July 2000, doubled its value on its first day, as investors were focused on telecommunication instead of dot-com.
Akamai Technologies rose over 400% on its first day in Oct. 1999.
AltaVista search engine established in 1995, became one of the most-used,  lost to Google, and was purchased by Yahoo in 2003.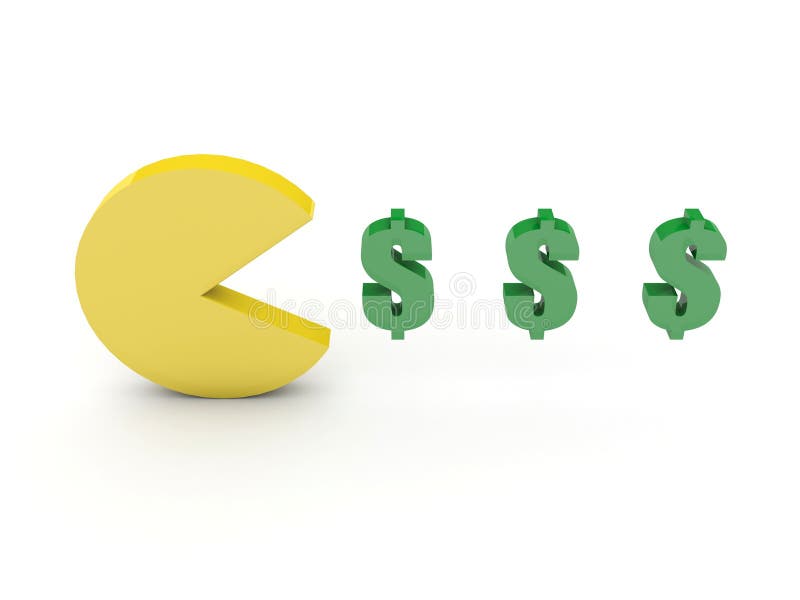 Alteon WebSystems rose 294% on its first day. 
Blucora (formerly InfoSpace) founded by Naveen Jain, had a market peak of $31 billion and was the largest Internet business in the American Northwest. In Mar. 2000, it reached $1,305 per share. In 2002 the price was $2.
Blue Coat Systems (formerly CacheFlow) rose over 400% on its first day in Nov. 1999.
Boo.com clothing spent $188 million in six months, and was bankrupt in May 2000.
Books-A-Million rose from $3 per share on 25/11/1998 to $38.94 on 27/11/1998, then $47.00 on 30/11/1998. It was $10 after two weeks then $3 by 2000.
Broadband Sports raised over $60 million and was bankrupt in Feb. 2001.
Broadcast.com streaming was bought by Yahoo for $5.9 billion, making Mark Cuban and Todd Wagner multi-billionaires before it was closed.
CDNow founded by Jason Olim and his brother, was an online retailer of CDs and related products. It reached over $1 billion in April 1998. In 2000, it was acquired by Bertelsman Music Group for $117 million and then closed.
Chemdex.com founded by David Perry, operated an online marketplace for businesses. It reached over $7 billion despite almost no revenue.
Coblat Networks rose over 400% on its first day, and acquired by Sun Microsystems for $2 billion in Dec. 2000.
Commerce One B2B software reached $21 billion despite almost no revenue.
Covad, rose fivefold within months of its IPO.
Cyberian Outpost shopping $1 billion. Marketing campaigns included a Super Bowl ad with gerbils shot out of a cannon. It was acquired by Fry's Electronics in 2001 for $21 million with its $13 million in debt.
CyberRebate promised a 100% rebate after purchasing products priced at some 10 times retail. It was bankrupt in 2001.
Digex a US ISP rose to $184, and was then brought for $1 per share.
Digital Insight rose114% on its first day, then disappeared.
Divine founded by Andrew Filipowsk, modeled after CMGI, went public as the bubble burst and filed for bankruptcy after executives were found looting a subsidiary.
DoubleClick advertising rose after its IPO, and was bought by Google in 2007.
eGain doubled after its 1999 IPO.
.eToys.com rose to $84.35 per share in Oct.1999. In Feb. 2001, it was bankrupt with $247 million in debt. Nought by KB Toys, which was also bankrupted.
Excite portal founded by Joe Klaus merged with ISPA @Home Network in 1999 becaming Excite@Home and was bankrupt in Sept. 2001. But mysteriously acquired by Ask.com in Mar. 2004.
Flooz.com digital currency founded by Robert Levitan, and fronted by Whoopi Goldberg, was bankrupt in 2001.
Forcepoint (formerly Websense) held an IPO at the peak of the bubble.
Freei was bankrupt in Oct. 2000 after canceling its IPO. It was the 5th largest US ISP with 3.2 million users. It lost $19 million in 1999 on revenues of less than $1 million net.
Gadzoox storage tripled on its first day giving it a value of $1.97 billion, and was sold 4 years later for $5.3 million.
Geeknet (formerly VA Linux) built-to-order PCs set the record for largest first day on 9/12/1999, with an opening of $30 a share and closing at $239.25 for a 698% gain, making founder Larry Augustin a billionaire.
GeoCities founded by David Bohnett was acquired by Yahoo for $3.57 billion in Jan. 1999 and closed in 2009.
Global Crossing telecommunications founded in 1997 reached $47 billion in Feb. 2000 before being bankrupt in Jan. 2002.
theGlobe.com social networking launched in April 1995 with its IPO in Nov. 1998 being the largest first day gain to that date. CEO Stephan Paternot became the Kool Kid symbol of the dot-com fraud: "Got the girl. Got the money. Now I'm ready to live a disgusting, frivolous life".
govWork, founded by fraudster Kaleil Isaza Tuzman was featured in 'Startup.com'.
Handspring was bankrupt by 2003, when purchased by Palm Inc. Recall 3Com supra.
Healtheon founded by James Clark was acquired by WebMD in 1999 for $7.2 billion then closed.
HomeGrocer was merged with Webvan.
Inforseek founded by Steve Kirsch was acquired by Disney in 1999 valued at $7 billion and eventually closed.
inktom founded by Eric Brewer reached $25 billion in Mar. 2000, and bought by Yahoo in 2003 for $241 million.
Iteractive Intelligence telecommunications software doubled on its first day.
Internet America doubled in one day in Dec.1999 despite no specific news about the company.
iVillage on its first day in Mar.1999, rose 255% to $84 per share. It was acquired by NBC for $8.50 per share in 2006 and closed.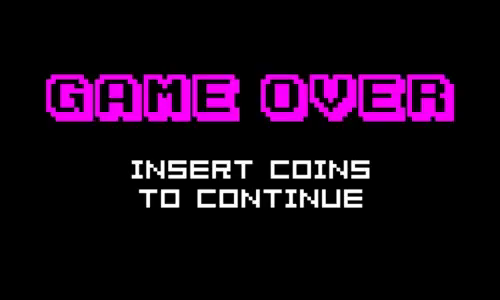 iWon backed by CBS, gave $1 million to a contestant each month and $10 million in April 2000, on a half-hour CBS special.
Kozmo.com founded by Joseph Park, offered a one-hour local delivery with no fees from Mar. 1998. It was bankrupt in April 2001.
Lastminute.com founded by Brent Hoberman, had its IPO in The UK on 14/3/2000, the day the bubble burst.
The Learning Company owned by Kevin O'Leary, was bought by Mattel in 1999 for $3.5 billion and sold a year later for $27.3 million.
Liquid Audio stock doubled on its first day in July 1999. Its obsolete technology was exposed in 2004.
LookSmart founded by Evan Thornley rose from $23 million to $5 billion within months, then lost 99% of its value.
Lycos founded by Michael Loren Mauldin, under the control of Bob Davis, was acquired by Terra Networks for $12.5 billion in May 2000, then sold in 2004 to Daum Communications for $95.4 million.
MarchFirst web development formed on 1/3/2000, by the merger of USWeb and CKS Group, was bankrupt within a year.
MicroStrategy rose from $7 to $333 in a year, then lost $140 on 20/3/2000, following a forced corrected financial statement for the previous two years by founder Michael Saylor.
Net2Phone VoIP provider founded by Howard Jonas soared after its 1999 IPO.
NetBank price per share fluctuated between $3.50 and $83 in 1999.
Netscape was acquired by AOL in 1999 for $4.2 billion.
Network Solutions domain name registrar fronted by Jim Rutt, was bought by Verizon for $21 billion in Mar. 2000.
NorthPoint Communucations, with an alleged investment agreement from Verizon and a merger with DSL for Sept. 2000, subsequently saw Verizon withdraw, with NorthPoint forced to restate its position and adjust its financial statements two months later, with a 20% reduction in revenue. Exacerbated further by client default. Settlements were reached by the then bankrupt NorthPoint with Verizon.
Palm spun from 3Com plunged.
Pets.com fronted by Julie Wainwright was bankrupted in 2000. 
PFSweb B2B doubled after its IPO.
Pexelon streaming hosted a $16 million Las Vegas dot com party in Oct. 1999 with; Chely Wright, LeAnn Rimes, Faith Hill, Dixie Chiks, Sugar Ray, Natalie Cole, Kiss, Tony Bennett, The Brian Setzer Orchestra, and a reunion of The Who. The company was bankrupt within the year, when it was found that its alleged technologies were non-existent.
PLX Technologies rose by five times within months of its IPO.
Pridigy ISP doubled on its first day.
Pseudo.com streaming produced its own content in a studio in Manhattan with some 7 hours live per day.
Radivision conferencing rose 150% on its first day.
Razorfish advertising doubled on its first day in April 1999.
Redback Networks telecommunications soared 266% on its first day, giving a value of $1.77 billion.
Register.com domain name registrar soared after its first day in Mar. 2000.
Ritmoteca.com online music, an early predecessor to iTunes, pioneered distribution with major publisher agreements.
Startups.com 'The Ultimate dot-com startup' was bankrupt in 2002.
Sreel Connect (formerly CMGI) investing in startups; between 1995 and 1999; rose by 4,921%, and then fell 99%.
Savvis fiber optics, followed the pattern.
Terra Networks portal and US ISP in Spain and Latin America following its Nov. 1999 first day, rose from €11 to €158 in three months, then fell to €3 and was bought by Telefónica in Feb. 2005.
Think Tools reached CHF2.5 billion in Mar. 2000 despite never actually having a product to sell.
TIBCO Software rose ten times after its first day in 1999.
Tradex Technologies B2B was sold for $5.6 billion at the height of the bubble, making Daniel Aegerter a billionaire.
Transmeta semiconductors attempted to challenge Intel. Its first day in Nov. 2000 was the last successful tech IPO until Google in 2004, and was closed in 2009, after defaulting on agreements.
uBid auction founded in 1997 as a subsidiary of PCM, went public in Dec. 1998 at $15 per share rising to $186, with a value of $1.5 billion.
United Online ISP formed by the merger of NetZero and Juno Online Services all disappeared.
Usinternetworking rose 174% on its first day.
UUNET ISP rose after its first day in 1995, was sold in 1996, then disappeared.
Verio web hosting was acquired for $5 billion at the peak of the bubble.
VerticalNet hosting 43 B2B portals was valued at $1.6 billion after its first day, despite less than $15 million in gross revenue.
Vignette Corp rose 1,500% within months after its first day, then disappeared.
WebChat Broadcasting System online chat, with some 3 million users was purchased by Infoseek in April 1998 for some $6.7 million. Go.com then subsequently brought Infoseek in 1998, and closed WebChat in Sept. 1999.
Webvan grocer promised delivery within 30 minutes and was bankrupt in 2001 after $396 million of venture capital funding and an IPO that raised $375 million disappeared into Amazon.com.
World Online Netherlands ISP was floated 17/3/2000 at a €12 billion valuation, the largest IPO on the Euronext Amsterdam.
Yahoo under the control of Timothy Koogle, Jerry Yang, and David Filo acquired several companies for billions of dollars in stock, only to close them within a few years.
There is always more beyond the visible.