Just as it appeared that long-standing spats between Beijing and Washington over such issues as trade imbalances,
the valuation of China's currency,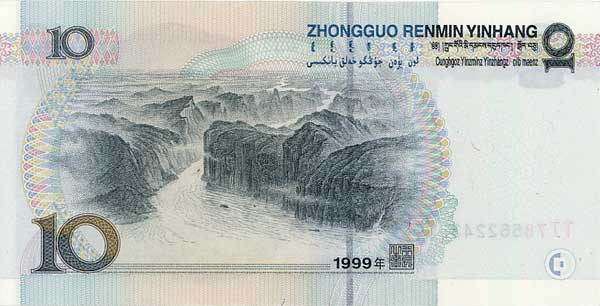 and sanctions against Iran and North Korea might be fading,
a new set of squabbles arises immediately afterwards,
with tensions building and mounting in recent weeks over events in the Yellow Sea and the South China Sea,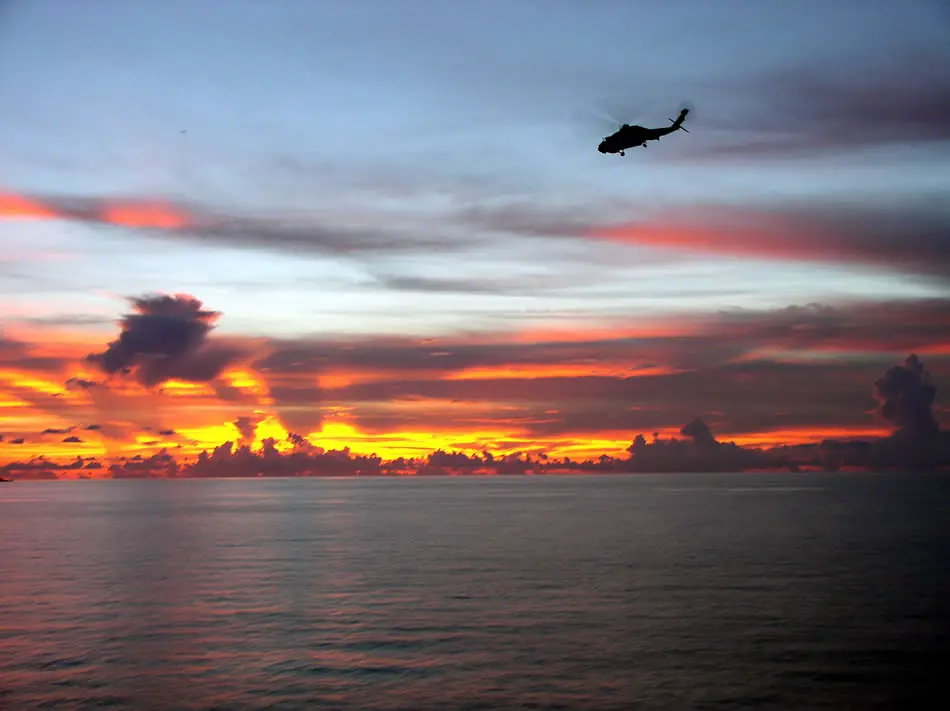 and with the signs that the US is trying to meddle and dominate issues involving China.
[ What the fuck is wrong with some people ? ]
What irritates China more is,
in addition to Hillary Clinton's aggressive diplomacy at an ASEAN Regional Forum meeting in Hanoi,
where she blatantly asserted US has "national interest" in the South China Sea,
[ I think what hilary really means is that the US has "international interest" in the South China Sea ]
that Pentagon
said Friday
the USS Washington
is heading for the Yellow Sea for the United States and South Korean naval and air units joint military exercises.
To this,
the Chinese public responds angrily,
accusing Washington
of needlessly escalating tensions in the region,
although the government is still edging its way in the diplomatic barbs being exchanged between the two powers.