The sick Margaret Sanger, The founder of Planned Parenthood spoke of "black extermination".
Opinion by G Squared
But of course who reads these days? The times of robotic entitled morons with oversized attitudes, told what to think when they plug in to the MSM news cycles and suck in Social Media. The Age of Post Truth.
Over Eighteen Million recorded murders of African-American babies from 1973 to date. Seventy-two percent from fatherless homes.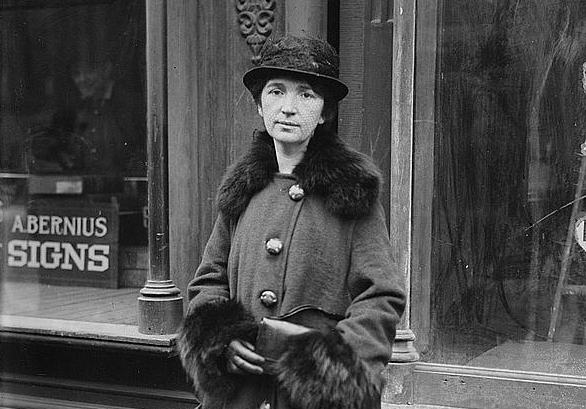 And the biggest guardians of Rowe-v-Wade being? YES, "women of color" and such delusional black-pretenders as Indian, Arabian, and Central American Women.
You really couldn't invent this shit!
Have a look in their handbags and you'll find Climate Change, Women's Rights, Entitlement, Racism, Sexism, Humanitarian-Immigration, and Fake Education stupidities, and a terminal dose of "Trump Derangement Syndrome."
No darlings; far from restricting your 'right' to murder your offspring, the insane would like to extend it, and include you in the procedure. It's already extended in New York State to day of birth Infanticide. And now heading to "this is your baby madam, would you like take it or have it executed.?"
And of course the value of baby parts to the pharamceurical and cosmetics industry (Oops. I wasn't supposed to tell you about the latter. You might stop using the super expensive rejuvenation creams and therapies.)
An industry heavily sponsored by the mentally deranged, serial divorcee, Miss Rich-Bitch, running from arse classes to yummy-mommy cosmetic clinics.
You'd get better value fixing your car or your home sewerage system than the waste pumped into A Face Like Pelosis!
But the tragedy of Abortion is The Murder of The Voiceless.
A Murder that is NOT a Women's Health Issue or Right.
SEE ALSO: