In bestselling suspense author Dean Koontz's 1981 thriller The Eyes of Darkness, a virus to be used as a biological weapon is developed in Wuhan, China, but humans end up contracting it.
The Eyes of Darkness features a Chinese military lab in Wuhan that creates a virus as a bioweapon; civilians soon become sick after accidentally contracting it
In fact, the one lab in China able to handle the deadliest viruses is in Wuhan and helped sequence the novel coronavirus the world is currently battling

Kate Whitehead South China Morning Post
Published: 6:21pm, 13 Feb, 2020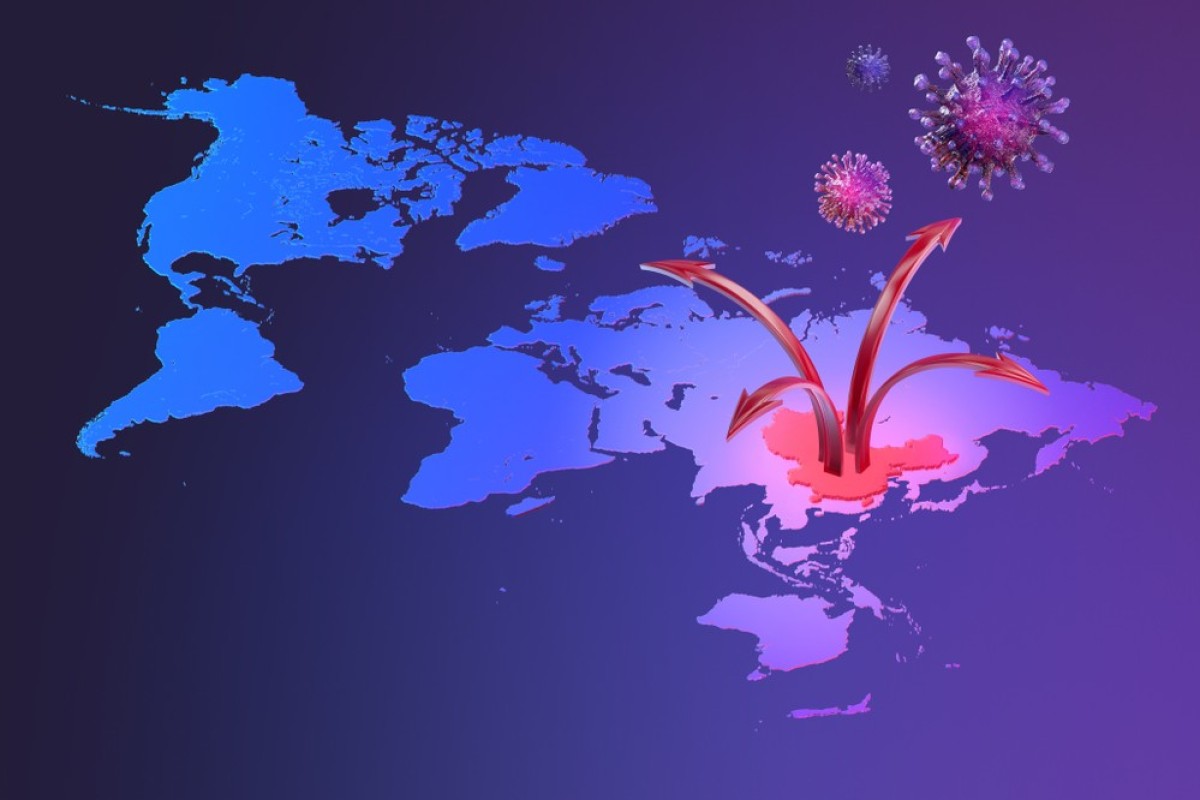 The Eyes of Darkness, a 1981 thriller by bestselling suspense author Dean Koontz, tells of a Chinese military lab that creates a virus as part of its biological weapons programme. The lab is located in Wuhan, which lends the virus its name, Wuhan-400. A chilling literary coincidence or a case of writer as unwitting prophet?
In The Eyes of Darkness, a grieving mother, Christina Evans, sets out to discover whether her son Danny died on a camping trip or if – as suspicious messages suggest – he is still alive. She eventually tracks him down to a military facility where he is being held after being accidentally contaminated with man-made microorganisms created at the research centre in Wuhan.
If that made the hair on the back of your neck stand up, read this passage from the book: "It was around that time that a Chinese scientist named Li Chen moved to the United States while carrying a floppy disk of data from China's most important and dangerous new biological weapon of the past decade. They call it Wuhan-400 because it was developed in their RDNA laboratory just outside the city of Wuhan."…
Martin comments: The number of books, movies and TV shows that contain spine-tinglingly accurate predictions continues to grow. One wonders if imaginative and creative people have some kind of precognitive ability. Factor in the uncanny ability of some politicians and business entrepreneurs to stay one step ahead of the competition (Trump springs to mind). In Trump's case, there's also the complication of a Tesla connection. Really gets one scratching one's head that's for sure!