It occurred to me today how reclusive Prime Minister Ardern has been lately…
And then on talkback radio (which I sometimes listen to while driving, which means I'm getting old) the same comment was made. She's all but vanished from sight. So it's not just me then? Naturally, this initiated some online inquiry.
Attempts to check her FB account met with "page not working right now". Too many redirects. Apparently I've eaten too many cookies to visit the PMs FB page or something. No great loss, FB sucks. A couple of Twitter posts; very brief ones, regarding the events in the US Capitol on Jan. 6.
Jacinda Ardern (@jacindaardern) / Twitter
There was a New Years Day message via social media:
Jacinda Ardern posts Happy New Year message to Kiwis as we enter 2021 | Newshub
And a few days ago, a Beehive announcement posting regarding the Cook Islands COVID bubble. And this is no guarantee that she wrote this herself. Could be her "office" writing on her behalf.
Cook Islanders to resume travel to New Zealand | Beehive.govt.nz
So what about January 6 and the rioting and subsequent censorship of Trump? The virtual Martial law that's taking place in the aftermath?
Considering her usual high public profile, and considering all the extraordinary events going on in the world right now, I find this near-silence an extraordinary thing in itself. One would surely expect a televised statement of condemnation complete with hand-wringing and all the melodrama she can muster, while cabinet ministers nod in solemn approval behind her.
But no. Just a brief Tweeted statement. A very subdued statement too.
"What is happening is wrong"? No verbose condemnations, no fire-and-brimstone rhetoric? Not even a comment about social media censorship (one of her pet topics following the Christchurch mosque attacks).
How about COVID and the vaccination rollout?
Even leaving aside the events in the US, we're getting rather COVID-lax here in NZ. The QR code sign-ins are dropping. There's nary a face mask in sight. Not that we actually have any active COVID cases in the community, but that's not the point. Captain Jacinda usually runs a tight ship, keeping her "Team of Five Million" all rowing in the same direction.
Where's the podium pep-talks and most importantly, the encouragements and reassurances, dispelling the vaccine doubters and questioners? Last I heard she was going to set a "live on TV" example by taking the vaccine on air. Where's the damage-control expert hiding?
Yes, I know even the Prime Minister needs a break, but this is totally out of character.
Its almost like Ardern got Labour through the 2020 elections, and then retired from public view to send out an occasional announcement via the Beehive or Social Media. Or a spokesperson relaying that she "won't comment":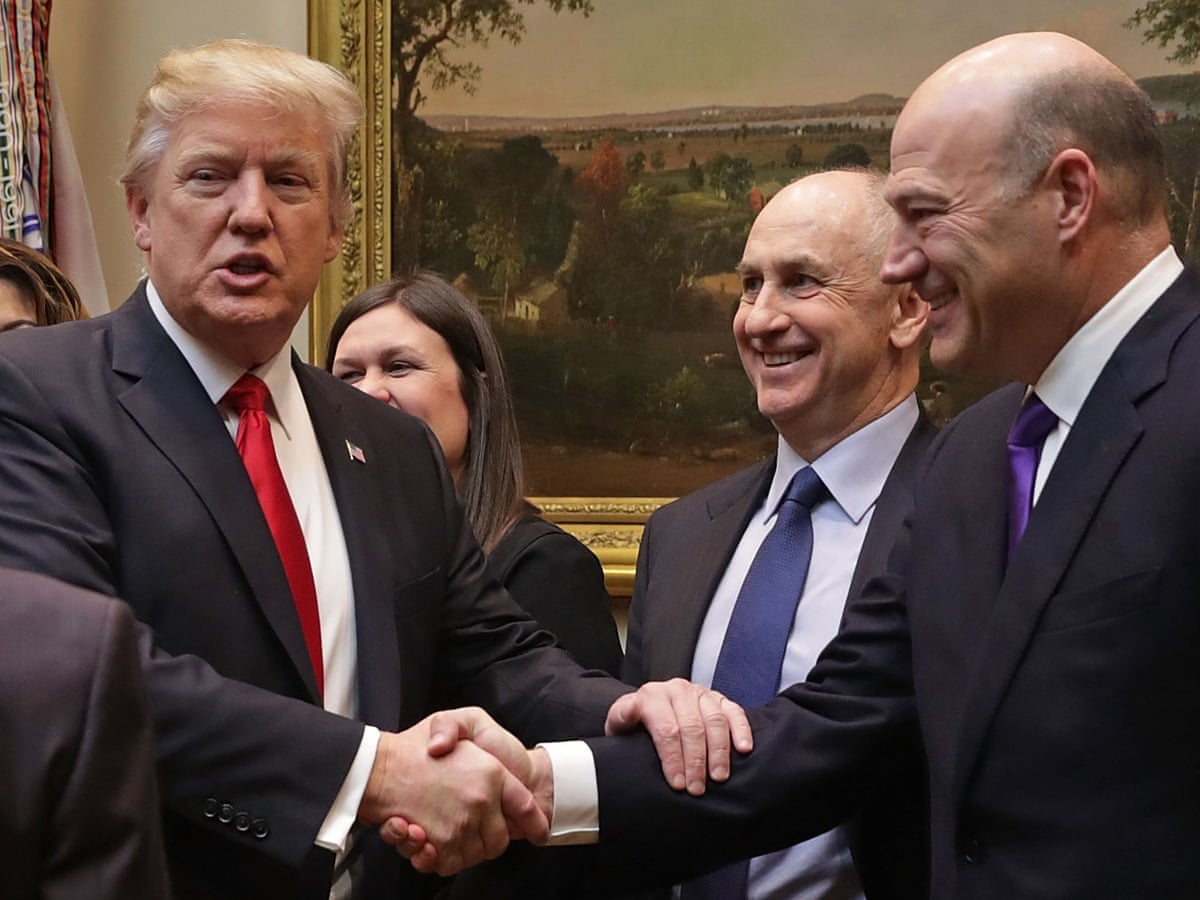 There is big controversy brewing right now, over Trump-nominated OECD official Chris Lidell. In the aftermath of January, even Right Wing National party leader Judith Collins has withdrawn support. So what does Ardern, our Prime Minister, have to say on the matter?
Prime Minister Jacinda Ardern won't say if she's backing Chris Liddell for OECD's top job – NZ Herald
Ah, so she has officially commented then? Well, no. Not even to decline to say. Read the article: "A spokesperson for Prime Minister Jacinda Ardern said the PM "won't be commenting publicly on the OECD Secretary-General selection process".
She even has to get a spokesperson to relay her desire not comment? At this most critical and pivotal time in world history?
So, where is she? What's with the lack of public appearance? Does anyone really know? Does anyone else think this situation is rather odd?