The Israeli military has conducted dozens of deadly strikes across Gaza, after Hamas launched a barrage of rockets, itself accusing Israeli authorities of violently suppressing Palestinian worshipers on a major night of Ramadan.
RT 11 May, 2021 00:27 / Updated 1 day ago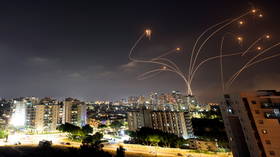 The Israeli Defense Forces (IDF) shared footage of some of the airstrikes early on Tuesday morning, claiming to have hit 130 Hamas and Islamic Jihad targets in Gaza overnight, including 15 militants, a Hamas "intelligence facility," as well as several rocket launchers, military outposts, underground "attack tunnels," and a weapons manufacturing site.
While the military said it took precautions to avoid harm to civilians during the air raids, the Gaza Health Ministry reported 20 civilian deaths in the bombing late on Monday night, among them nine children, in addition to 95 wounded.
The IDF said the sorties were a response to over 200 rockets fired from Gaza on Monday evening and into Tuesday morning, noting that one strike involving an anti-tank missile also left an Israeli citizen "lightly injured" and in need of medical treatment. The Islamic Jihad militant group reportedly took responsibility for the tank-missile, while Hamas claimed several rocket strikes. A rocket also struck an apartment building in Ashkelon, injuring six civilians, according to the IDF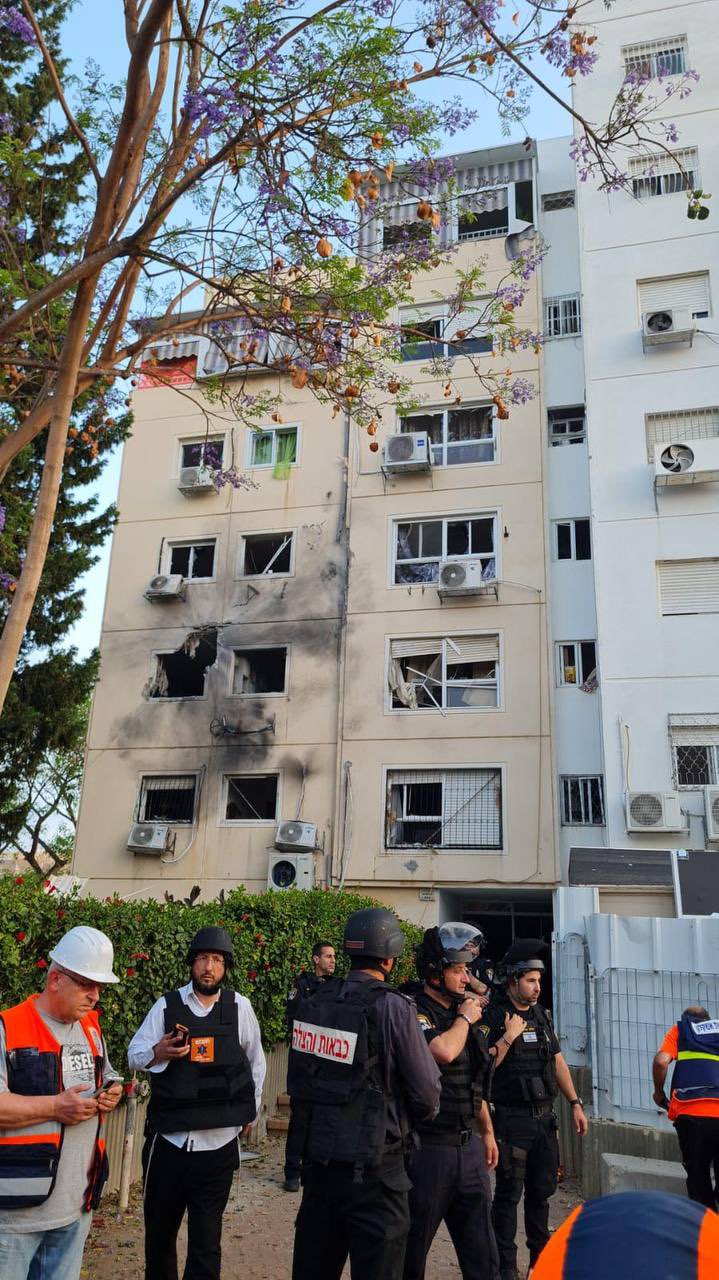 The military shared a video of one rocket "barrage" elsewhere in Ashkelon, showing Israel's Iron Dome defenses intercept a number of projectiles mid-flight.
The IDF's international spokesman Jonathan Conricus said the rockets largely targeted areas in southern Israel adjacent to Gaza, calling the strikes a "severe attack against Israel" that "will not go unanswered." Another spokesperson, Brigadier General Hidai Zilberman, said rockets were also fired toward Jerusalem, adding that Tel Aviv's response would "not last several minutes, but days."
Martin comments: Endless war, or at least war until the End Of Days. "An eye for an eye" not the greatest philosophy, then? , I prefer the philosophy "you reap what you sow". The IDF says Waking up to terror should NOT be a daily reality.", and I agree. But you sow terror, and terror is what you'll receive in return, ad infinitum.