Californians' Income Falls For First Time Since WWII
Government statisticians have put a number on Californians' paycheck pain last year: about $40 billion.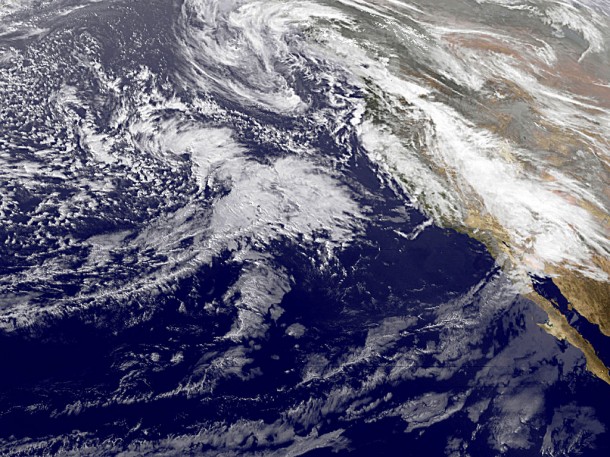 The federal Bureau of Economic Analysis said personal incomes of Golden State workers fell by that amount in 2009 compared with the previous year – the state's first year-to-year decline since World War II. In the Sacramento region, income was off about $800 million.