It's 2011 all over again. Big shake in New Zealand followed by big quake in Japan.
A tsunami warning has been issued after a 7.3 magnitude earthquake struck off the coast of Japan.
The quake hit early on Tuesday, local time, 67 km northeast of Iwaki and at a depth of 10km, the US Geological Survey said.
The Pacific Tsunami Warning Centre said, "Hazardous tsunami waves are possible for coasts located within 300km of the earthquake epicentre".
More to come…
https://www.bloomberg.com/news/articles/2016-11-21/urgent-tsunami-warning-issued-after-quake-off-fukushima-in-japan
6.9             magnitude earthquake off eastern Japan near Fukushima prefecture has prompted a tsunami warning of possible 3m (10ft) waves.
The quake struck on Tuesday morning at about 06:00 local time (21:00 GMT, Monday), the Japan Meteorological Agency said.
The depth of the quake was estimated to be around 11km (7 miles).
In 2011, a large tsunami caused by a quake destroyed the Fukushima nuclear power plant.
Broadcaster NHK said Tokyo Electric Power was checking the plant for damage.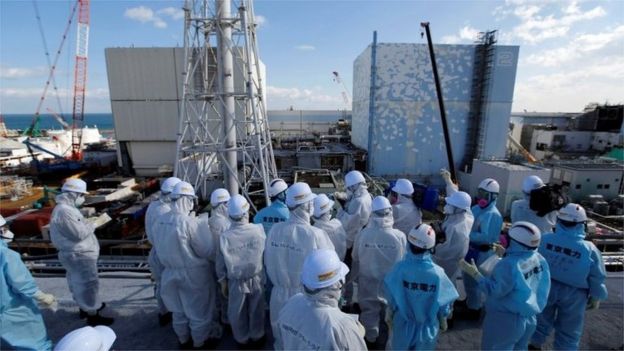 There were no immediate reports of damage or casualties but tremors were felt in Tokyo and residents were urged to evacuate some coastal areas.
Ships could be seen moving away from the coast of Fukushima prefecture.
So far, a wave of 60cm (2ft) has arrived in Onahama Port in Fukushima, NHK reported, but the warning of possible larger waves remains in force.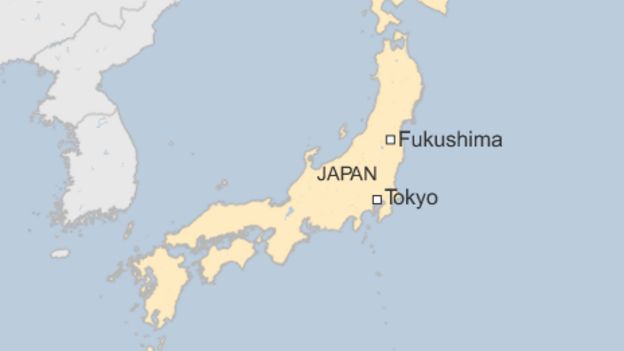 The US Geological Survey initially put the magnitude at 7.3 but later downgraded this to 6.9.
Japan lies in a particularly seismically active region and accounts for around 20% of quakes worldwide of magnitude 6.0 or more.
At least 50 people died in two quakes in the southern Kumamoto prefecture in April.
More than 18,000 were killed or reported missing following the 2011 Fukushima disaster.
https://www.bbc.com/news/world-asia-38059371
https://www.thedailysheeple.com/breaking-7-4-earthquake-hits-near-fukushima-10-ft-tsunami-and-evacuation-warnings-issued-plant-cooling-system-failed_112016