The Duke, Prince Andrew was spotted peering around the inside door of the billionaire's Manhattan home on December 6, 2010
Source: Nworeport.Me
The footage of the Duke was taken less than an hour after Epstein left the house with a young blonde woman.
Epstein's alleged 'sex slave' Virginia Roberts claims she had sex with the Prince at financier's New York home
Buckingham Palace has denied any wrongdoing on Duke's part and the Queen has showed him her support.
https://videos.files.wordpress.com/xs0Z2iYf/2010-jeffrey-epstein-is-seen-leaving-home-with-a-young-girl-then-prince-andrew-seen-letting-one-out.mp4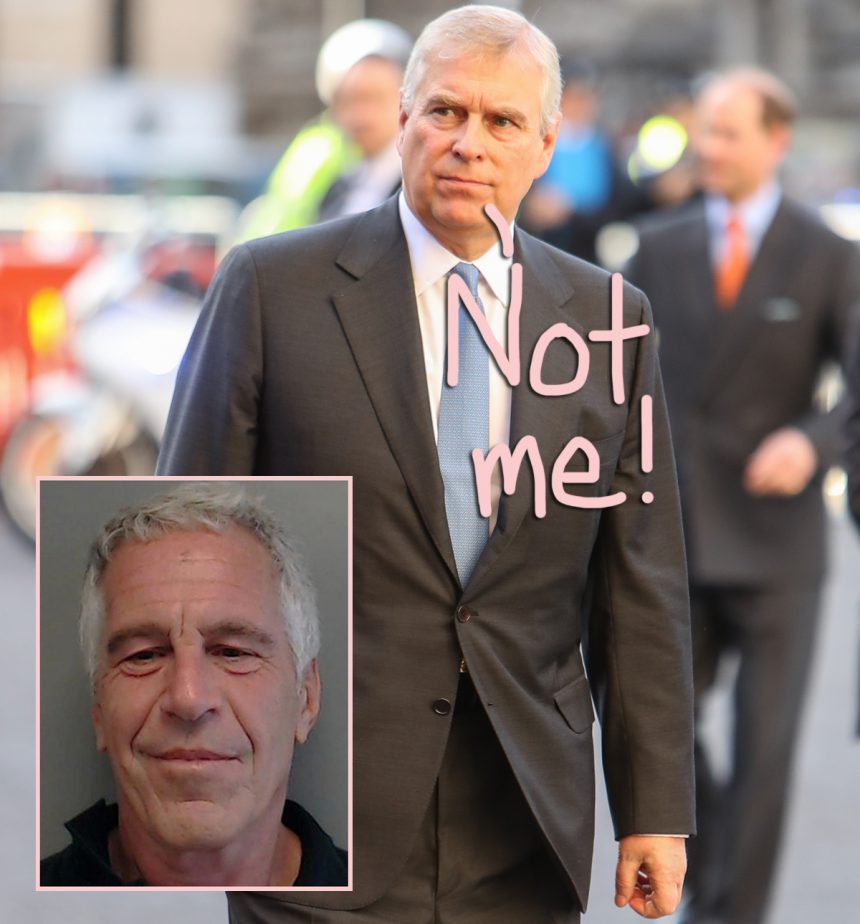 The video was shot on December 6, 2010, during a visit by the Prince to Epstein's nine-storey 21,000 square foot mansion dubbed the 'House of Horrors' by many of his young victims.
By then Epstein – who took his own life last weekend – was on a child sex offender register, yet one observer told The Mail on Sunday that several of the women leaving and entering the home while Andrew was apparently inside 'looked very young indeed'.
The Duke has vehemently denied claims by Epstein's alleged 'sex slave' Virginia Roberts that she had sex with the Prince on three occasions, the first when she was 17 and once at the US millionaire's now-notorious 40-room mansion at 9 East 71st Street in Manhattan, the setting of these pictures.
Her allegations, submitted to a court in 2014, were later thrown out by a judge who ordered them to be struck from the record as 'immaterial and impertinent'.
Since Epstein's suicide last weekend as he faced further child sex trafficking charges, Buckingham Palace has repeated its denial of wrongdoing by the Prince.
'Any suggestion of impropriety with underage minors is categorically untrue. It is emphatically denied that the Duke of York had any form of sexual contact or relationship with Virginia Roberts,' it said. READ MORE: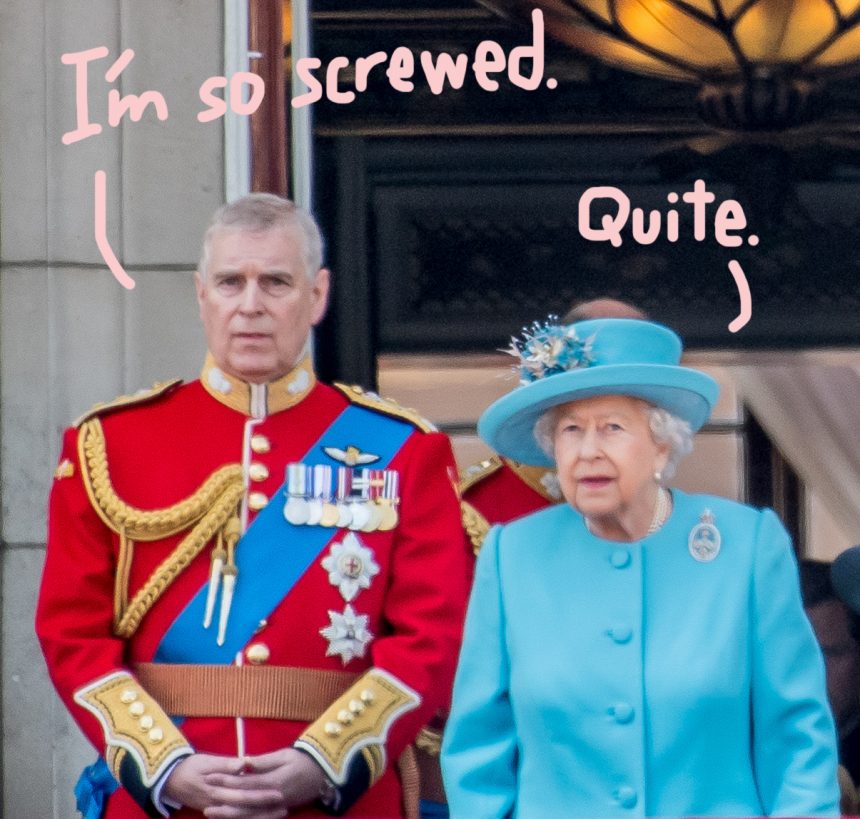 12-year-old French triplets allegedly flown to Epstein as a 'birthday present'
Sickening details of a "birthday present" given to paedophile billionaire Jeffrey Epstein have been alleged in unsealed court documents.
The accusations were made by Virginia Roberts Giuffre in a civil suit filed by the Miami US attorney's office in 2015.
The suit was an effort to reverse a plea bargain Epstein received in 2008, where he served 13 months in prison after pleading guilty to having sex with a minor.
Giuffre said that three 12-year-old French girls, believed to be sisters, were a sick "birthday present" from Epstein's friend Jean-Luc Brunel, a French model scout who has appeared on the hit reality show series Next Top Model.
The Daily Mail reports that Giuffre said: "Jeffrey bragged after he met them that they were 12-year-olds and flown over from France because they're really poor over there, and their parents needed the money or whatever the case is and they were absolutely free to stay and flew out."
"He was so excited about the entire event, replayed over and over again over the next course of weeks how cute they were and how you could tell they were really young," she said….Read More