"Cause of Death Unknown at this stage."
June 3, 2020   
David Dees
Passed away 31st May 2020
David Dees Death – The family of David Dees announced the passing away of their beloved one. He died recently.
S@kash_lad
David Dees, one of the best artist's I have come across who made a huge impact with his artwork has passed away. Nobody can replace him. Sharing some of his artwork.

Rest in Peace, David!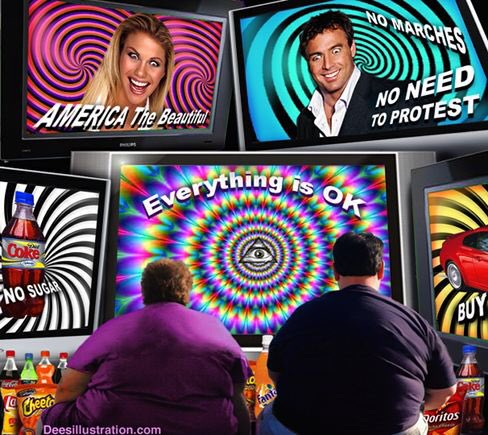 73:28 PM – Jun 3, 2020Twitter Ads info and privacySee S's other Tweets
David Dees has passed away. We got to know about this through the news posted across social medias earlier today.
For every start of a journey, there must be an end. His journey has sadly come to an end on earth.
Friends, Family and loved ones are extremely sad and currently grieving as the news of his death was announced.
David Dees cause of death is still unknown, we will update you as soon as we have more information.
It is with incredible sadness and heavy hearts that we announce that our friend and colleague has passed away. Celebrate his life, leave a kind word for him. Friends, Family and Loved ones has poured out their grieve and condolence to honor the passing away of the deceased.
See Davids current and past artwork here.  You may begin to understand why we are concerned about his passing.  https://www.ddees.com/
Source https://immiguy.com/death/david-dees-death-dead-david-dees-obituary…
Official Obituary https://www.dignitymemorial.com/obituaries/medford-or/david-dees-92…