In case you hadn't heard, he's tested positive for COVID.
by Martin Harris 3/10/20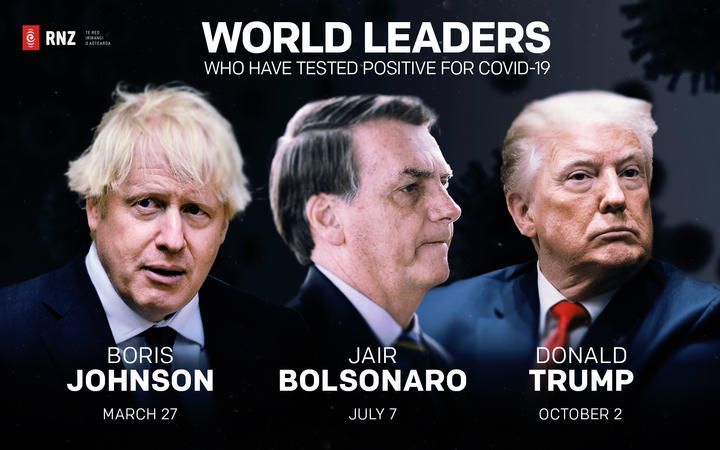 Like many others, I sense a plan. A small number of Trump fans (mostly from the Q camp), have whispered to the author several times over the last few months, that the US President is going to pull off something dramatic "in October". So I guess that alone makes one vigilant.
Is this "something dramatic" about to take place? Does it involve his positive COVID diagnosis? One could go wild with speculation. With Trump, one just never knows. The elections are looming and Trump seems to have a talent for staying one step ahead of his opponents and detractors.
I do not pretend to know anything, but one suspects the "experimental treatment" he's about to undergo might have some bearing on things.
I guess we'll find out soon.
Trump's physician, Dr. Sean Conley, said in a memo shared by White House officials that the president "as a precautionary measure" has "received a single 8 gram dose of Regeneron's polyclonal antibody cocktail."

"He completed the infusion without incident," Conley wrote.

Trump has also been taking zinc, vitamin D, melatonin, a daily aspirin and the histamine-blocker famotidine, Conley said in the memo.

"As of this afternoon the President remains fatigued but in good spirits. He's being evaluated by a team of experts, and together we'll be making recommendations to the President and First Lady in regards to next best steps," the physician said.

SOURCE: CNBC