This years US election race is developing as predictably as the plot of the average Hollywood blockbuster. You'd almost suspect it was scripted.
by Martin Harris 5/11/2020
I'm already hearing the same old worn out cliches from the mainstream media: Its down to the wire folks, they're neck and neck, its anyone's race right now. We never expected it to be this close.
I guess the mainstream media rely far too much on their polls. The only thing predictable about those polls is how horribly wrong they turn out to be every time.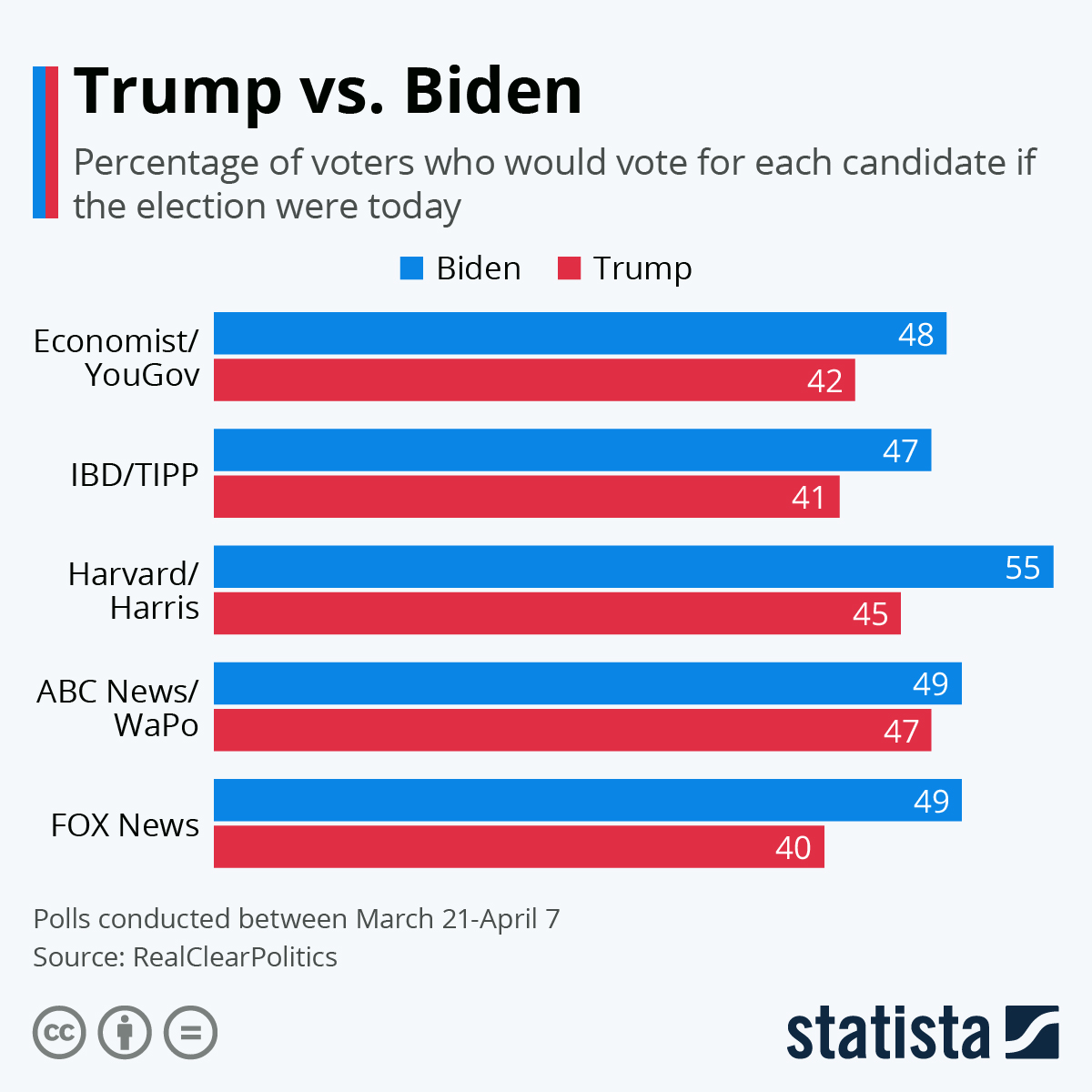 Those polls indicated a blue tsunami sweeping across America. A landslide victory for Biden. But on the contrary, as of yesterday evening NZ time, it looked very much as if the blue wave had crashed against a wall of red. The counting halted, and a frustrated Trump declared that victory had effectively been "stolen" from him while the largely Dem-supporting mail-in votes rolled in. But was this the case, or was it more a case of a regulator, a "thermostat", an evening-out of the curve at work?
By the time I woke this morning, the New Zealand media (predictably Left Wing/pro-Biden) was all but declaring that Trump was attempting to "steal" the election from the Dems while decrying Trump for making similar claims of the Dems! A less informed listener would assume a Biden victory practically a certainty barring a Trump legal intervention. The counting had resumed with Trump now apparently calling for a halt!
Truth is, at the time of writing, it could go either way. Its down to the wire folks, they're neck and neck, its anyone's race, Just like always. How predictable.
I believe there's a reason for this plot predictability. Is it all stage-managed? manipulated? Rigged? I do not know, but it wouldn't surprise me.
You see, it goes like this. If the Dems were to win by a landslide, they'd pretty much have cart blanche to implement all their more radical initiatives. The resultant chaos would make the Hong Kong protests look like a ladies tea party. Think Lock Step Scenario. Civil war.
However, if the Dems win by the skin of their teeth, the outcome, while bound to involve some obvious unrest and civil disturbance, will be far more politically moderate and palatable. The Republicans still hold The Senate: This means such extreme and potentially destructive initiatives as AOC's Green New Deal are definitely off the table.
This is not say a Dem victory is going to a bed of roses. We could well see an undoing of much of Trump's good work. Back to war-based economy perhaps? Almost certainly a cosying up to China. Some NZ political commentators have deemed such an outcome a good thing. It would not be. Biden, with the aid of crack-head son Hunter, is well and truly under the thumb of the CCP. China could govern the US by stealth. Definitely not good.
But then, at this stage, Trump could still win this. The votes are still being counted, and, rather predictably, we won't know who's won the race until the last vote is counted. There will be no landslide victory either way. Different movie, same old plot.