…Trouble on the way…
The Pentagon NMCC has moved to Raven Rock. COG activated. USSTRATCOM OP8044 activated.
The WH has been evacuated together with the three selected Acting Presidents.
The Transponder on AF1 was disconnected. A fighter squadron from Andrews is sending that signal.
The Insurrection Act signed last night. Attempts to block its activation have failed. Including the idiocy of impeaching Trump, and attempting to have The Military act in a Coup against Trump.
The Capital Invasion was an orchestrated False Flag.
Enemies: Foreign and Domestic.
National Emergency and Continuation of Command pending major actions. Trump in command until noon on 20/1/21. When The West can be lost.
The Civil activities are occurring exactly as I have written. Silenced by The Fourth Estate, and officially noted as individual criminal acts.
All Military and Intel called to base or station. Rogue elements locked down.
Activities in a rolling momentum to expand this weekend.
The freedom of the entire West is at issue.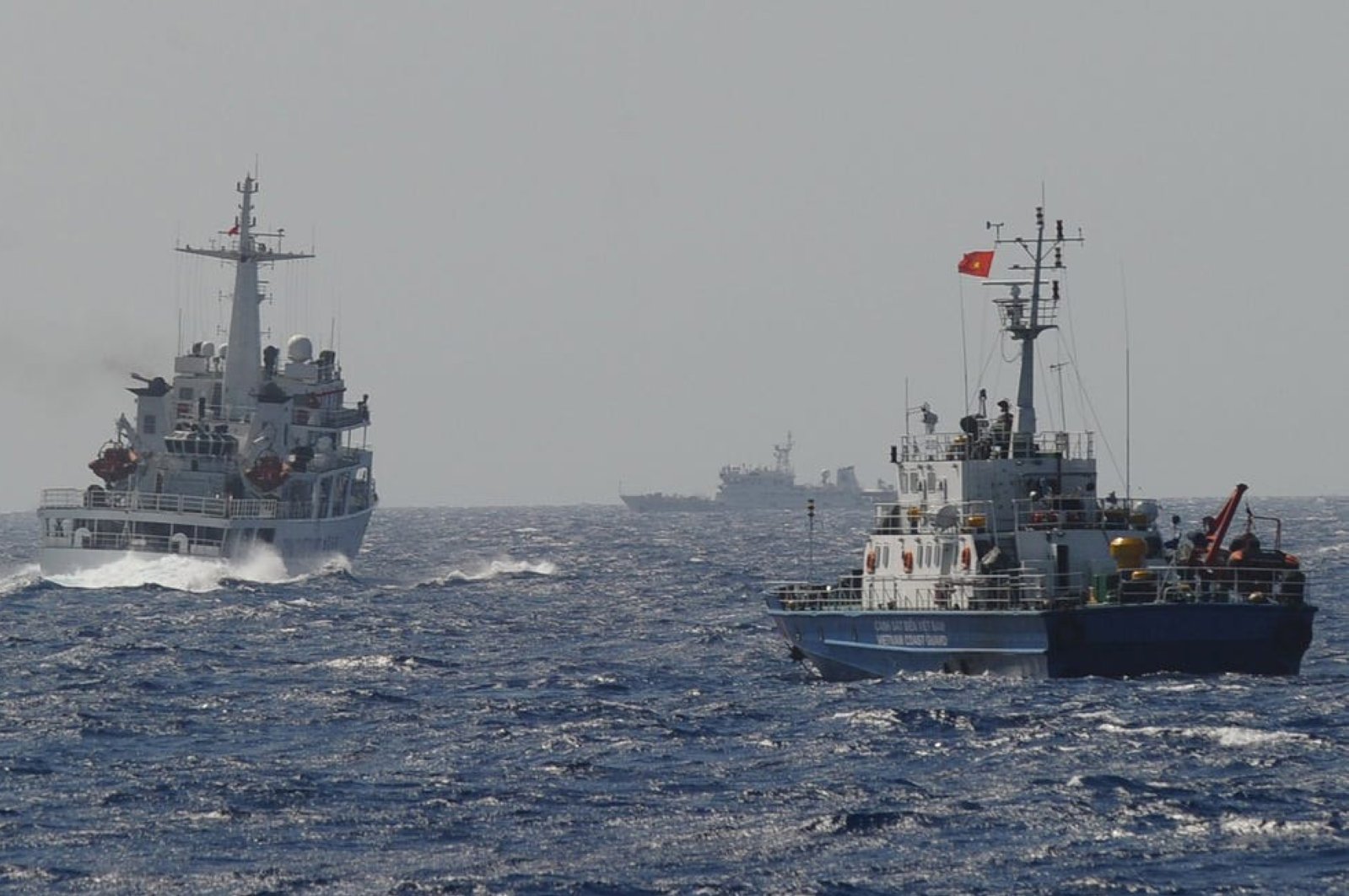 Some ten fishing vessels in The Asian Seas have been struck by both land and sea based Chinese missiles. Water resources have been blocked to India and The Indochinese Peninsular. Water runoff from The Himalayas has been diverted by China. Genocide by starvation is an immediate issue.
There are flash points in The Asian Seas, concerning China blocking sealanes; territorial and open.
The US Military Machine to be used to fight China; not allied to it.
Martin comments: This can be confusing. If Joe is China's puppet, why would his administration be doing fighting China? Remember, these Elites don't care about national borders nor do they care about the
lives of their citizens, except as expendable labour. The CCP was quite happy to expose 40,000 families to SARS-CoV-2 infection by mandate (a compulsory communal feast held in Baibuting, January 18 2019) in order to wilfuly spread that virus to the world. They would have no qualms in expending armed forces via a manufactured war with The West for the mutual profit of a few.
The Deep State and the NWO players are war profiteers. We're just getting back on schedule. More on that soon.