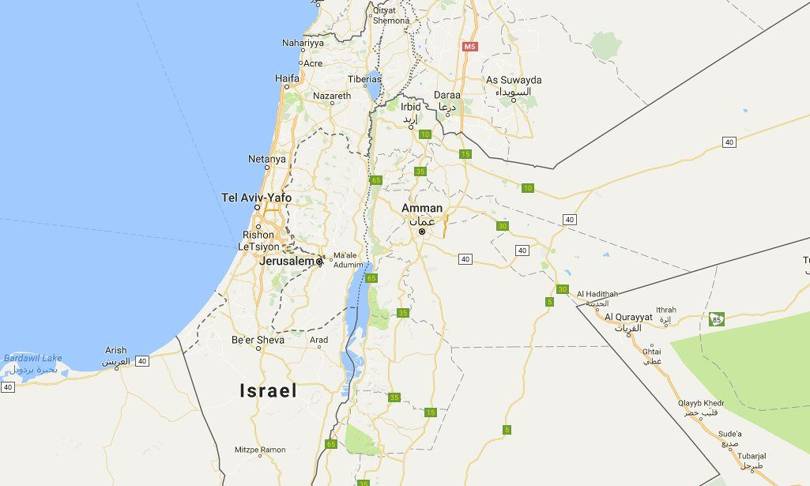 As reported in the latest issue of Uncensored Magazine, Google has ignited outrage by apparently deleting Palestine from Google Maps, but in subsequent developments, Google has defended itself by claiming Palestine was never labelled on Google Maps in the first place!
Google also  says that West Bank and Gaza were missing due to "a bug" that is being fixed (just gets better doesn't it?).
Read more at these links:
https://www.wired.co.uk/article/google-palestine
https://www.theguardian.com/technology/2016/aug/10/google-maps-accused-remove-palestine
And of course see the many links in the mag. Don't have it? Just make a comment and be in to win a Year's subscription!