WHAT THE HELL IS GOING ON UP THERE….?
https://www.thelivingmoon.com/43ancients/02files/Moon_Images_A06.html
https://www.thelivingmoon.com/43ancients/02files/Moon_Images_Menu.html
Take a good look at the links above and you will find a staggering resource of images that suggest everything is not as tranquil and barren on our lunar satellite as NASA would have us believe. For decades now, researchers like George H. Leonard, Colin Wilson and Richard Hoagland and more recently, David Ice, have been highlighting strange facts about the Moon and artificial looking objects photographed on the surface.
Issue #45 of Uncensored features one of the more obvious anomalies in the form of tracks made by some tall, highly reflective object (a boulder say NASA) that resolutely travels up and down hills, avoiding gullies, while other rocks remain unmoving. Bear in mind these pics were taken decades ago. Something of ours from a secret space program? Something extreterrestrial, from some other place or indigenous to the Moon?
Take a look, and share your thoughts and theories with us!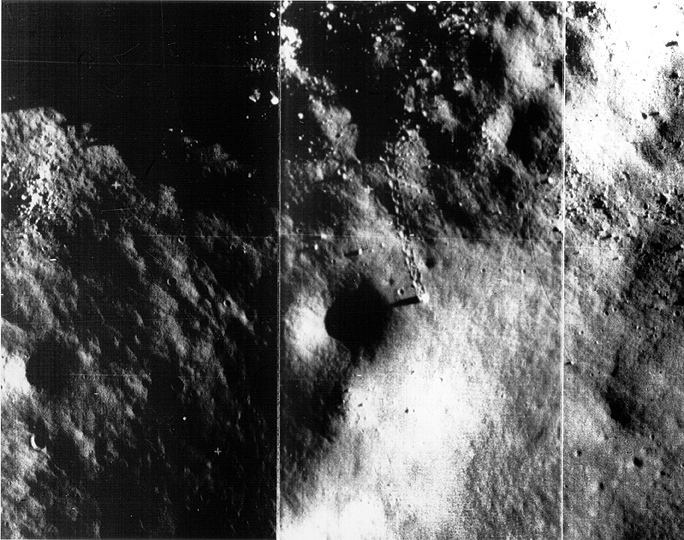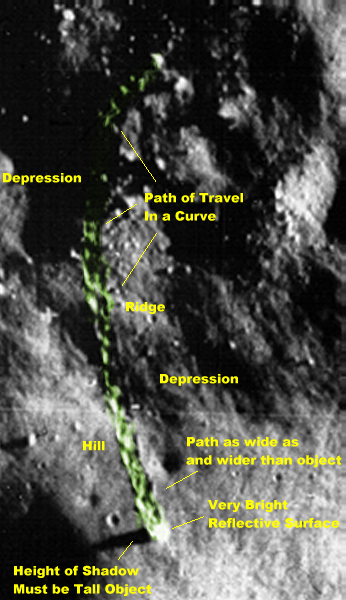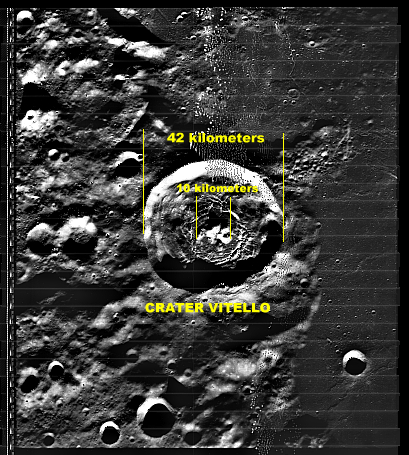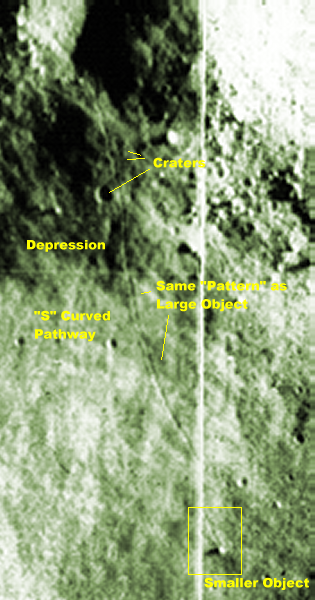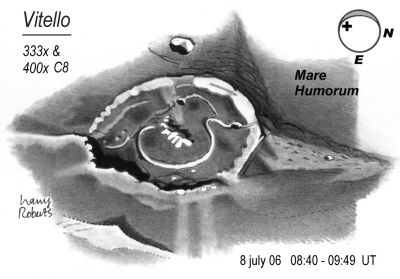 DON'T FORGET TO SHARE YOUR THOUGHTS: COMMENT AND BE IN TO WIN!