As my Inbox bulges with messages from various sources proclaiming financial Armageddon looming and what I should do with my money/shares/investments (all 10 cents worth of it…) I thought it a good time for some balance and perspective.
Looks like the worst is over (for now) however the situation will remain volatile for some time. Most sensible sources use the term "adjustment" or "Correction" in relation to the current scenario. Much of the volatility is due to a number of major factors: America's trade war with China an obvious catalyst for Stock Market jitters, as is the Brexit situation. The latter notably absurd as, with mere months to go, Britain appears to have no clear plan in place for "going it alone" when it cuts the EU apron strings, and latest developments speak of "secret" extension plans that aren't so secret now! Another factor is Italy, the fifth largest economy globally and in a serious financial crisis. (Note however that despite News.AU's panic mongering back in June the world economy hasn't collapsed.)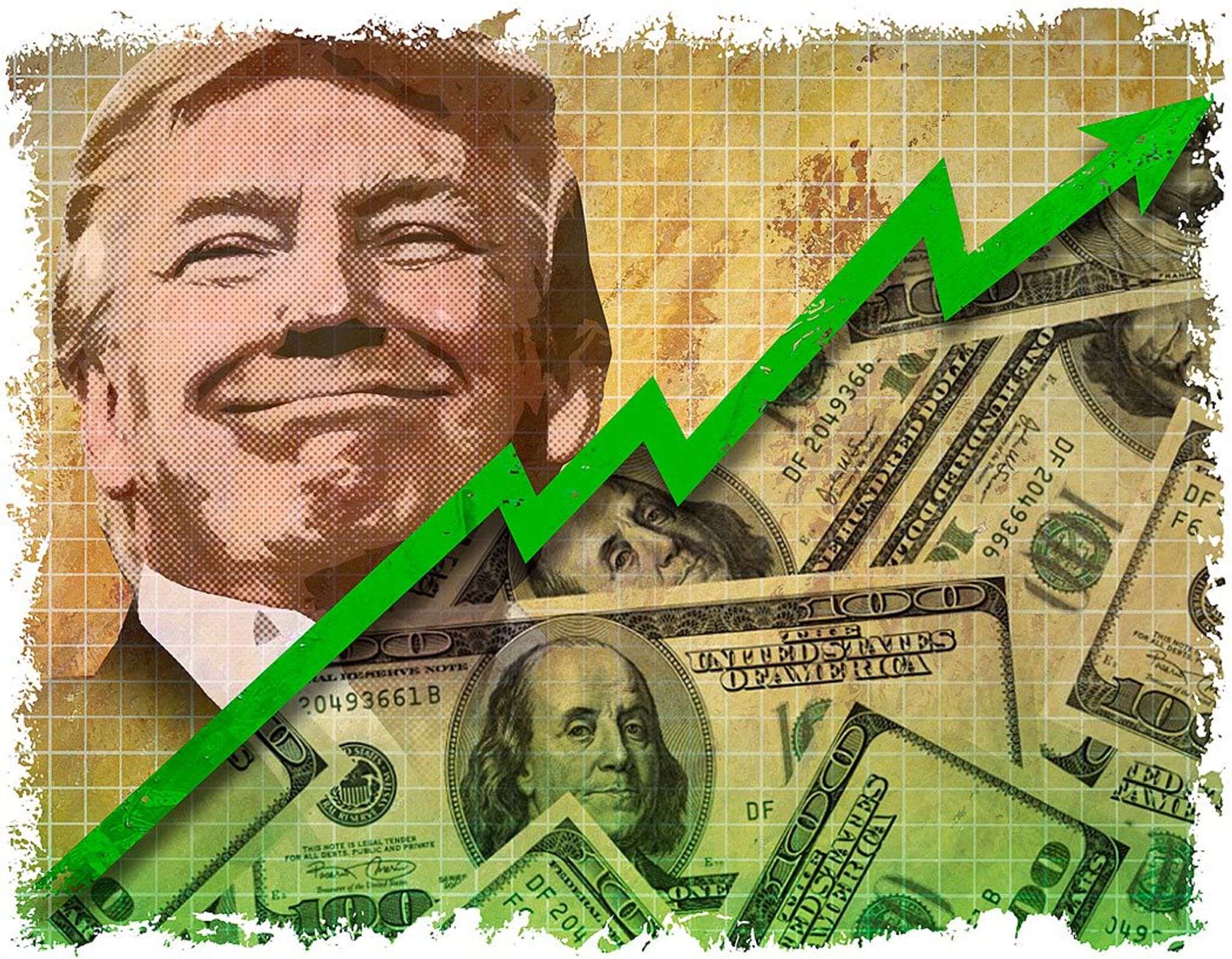 As I write these words, the market is calming, gold is down, silver is up, the US economy is doing just fine, Kushner has dodged his taxes, and the world has not stopped turning nor has the apocalypse occurred!
Martin H
SEE:
https://www.fidelity.com/viewpoints/market-and-economic-insights/quarterly-market-update
https://www.un.org/development/desa/dpad/publication/world-economic-situation-and-prospects-2018/
"After a nail-biting week with the Dow Jones Industrial Average sinking nearly 1,400 points over two sessions, the jury is still out on whether the selloff signals a fundamental shift in the stock market or a brief episodic correction.
But one thing is certain: Investors should brace for more market drama in the coming days as corporate earnings, rising interest rates and economic data all converge to create an angst-ridden trading backdrop.
Stocks bounced back decisively on Friday with major indexes finishing in positive territory even though they were sharply lower for the week. The fact the market closed on a strong note heading into the weekend negates some of the "technical damage" wrought earlier, according to Jeffrey Saut, chief investment strategist at Raymond James."
(More at source link in heading).