This week has marked the first time in months that something other than COVID has dominated the news headlines on NZ television. But there are not-so-obvious connections to the agenda.
by Martin Harris 27/8/20
The leading topic is of course the trial of Brenton Tarrant, the mosque shooter whose deeds, apart from the obvious deaths of 51 Muslims, affected all our lives here in NZ and especially Christchurch, in ways both obvious and not so obvious. Those who missed it can read my blog from May 2019 on some of the agendas and political manipulations here:
One aspect that has become worthy of note in hindsight, is that the day of the shootings, New Zealand was introduced to the term "Lockdown". Children attending school subsequently faced fairly regular "lockdown drills". One year later, the term re-emerged in response to a very different perceived threat: COVID 19. Makes one wonder about a connection. Indoctrination or mere coincidence?
And that leads straight to face masks and the irony of masked TVNZ reporters covering the obvious grief and anger of surviving victims of the Christchurch mosque massacre, making their emotively charged statements in court to a silent and stony-faced Tarrant. Watching the TV coverage, the number of imported face masks on show caught my attention. How many of these masks were manufactured in China? And how many of those were manufactured using the forced labour of Uighur Muslims in "re-education" camps?
Personally, I go with the overwhelming evidence that masks are largely ineffective and the risks outweigh the benefits. But, if you REALLY have to wear one, buy locally made. You'll at least be putting money into the local economy and not the CCP's wallet, and more importantly, you won't be wearing something manufactured using slave labour.
And so to the mandate of compulsory mask wearing on public transport. Inevitable really. Epidemologist Michael Baker, the darling of NZ media, who has been bashing the mask agenda since long before the government made a sudden "about turn" on masking, has a certain gleam in his eyes these days, like all his Christmases came at once.
But along with the masking mandate comes the QR code. I have two "digital devices" myself. They're called hands. Each has five apps called fingers. They don't work on a QR code. But every mode of public transport must display one, and every store must do so. How long before their use is mandatory and what of those who don't have the means or inclination? Will they be unable to buy, sell or trade? Mark of the Beast?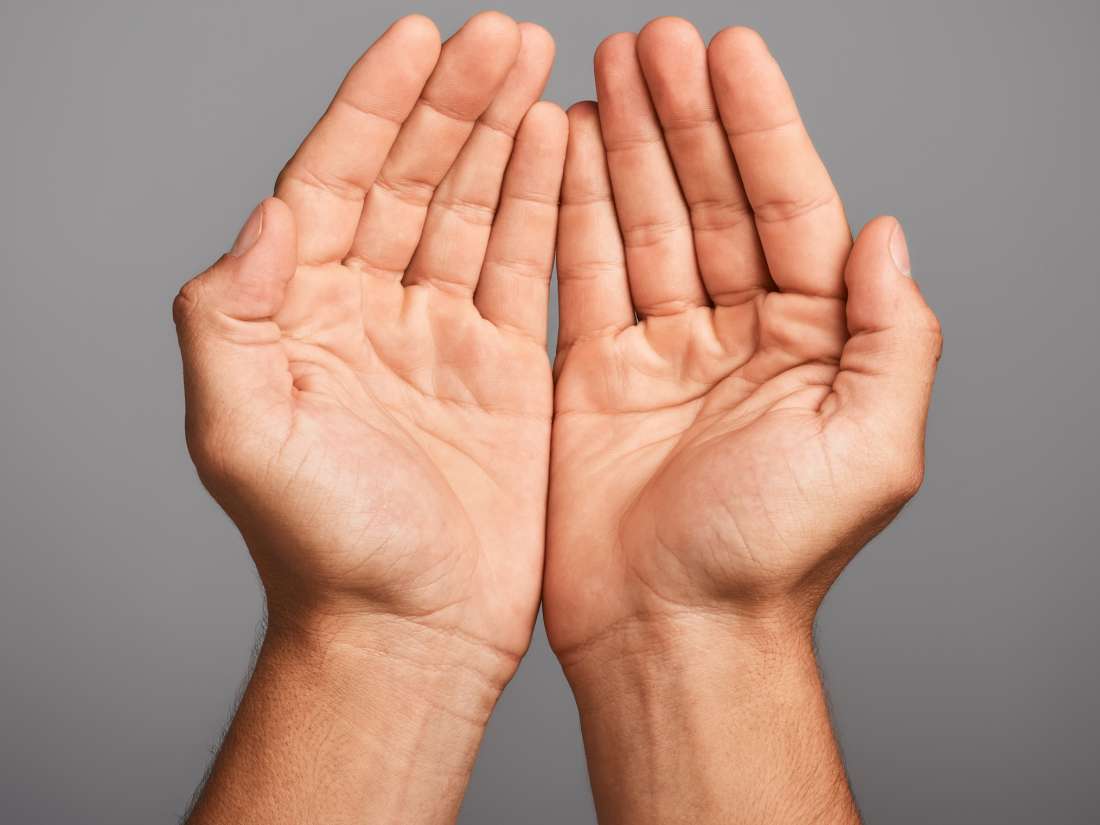 Now, where have I seen THAT before? Oh. China. And it's been in force there since long before COVID and has NOTHING to do with viruses and everything to do with tracking the movements of citizens. And it goes hand in hand with Social Credit. watch for this system coming to NZ next.
Finally, we raised the subject of military exercises in NZ over the past few years and what they are leading up to, via an article by Pam Vernon.
In response to this article, a reader (thanks Ryan) provided a link to an intriguing video:
Now, we've pondered this particular clip behind the scenes for several days and are generally skeptical. It's not uncommon for intelligence agencies to "accidentally" drop sensitive documents into the lap of an unwitting target, and these documents are generally works of disinformation designed to mislead and divert. Note however, that effective disinfo always contains some elements of truth. Factual info? Disinfo? A cheap hoax? What do YOU think?
Stay awake, stay alert.
Martin.